#ncga: The Pickle Man, gettin' PAID. (We got mail!)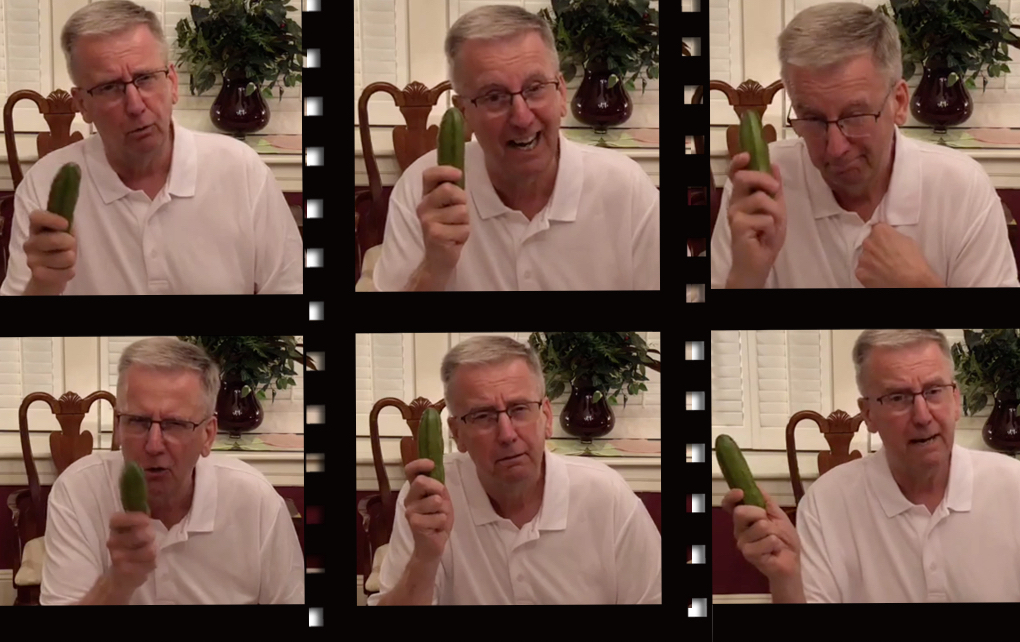 Asking NC senate candidate Bob Steinburg (R) what he actually does for a living doesn't always result in a cut-and-dried straight answer.  He's claimed to be a diamond wholesaler, a "retired executive", a non-profit director, and to have been on disability.  During the primary race for senate earlier this year, we first heard about his recent foray into "sports marketing."
The NC secretary of state confirms that Steinburg is the registered agent for "The Wolfestein Group, LLC" founded in January 2017.  The main address for the company, described  as a sports marketing firm, is Steinburg's personal residence.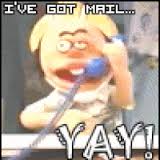 Well, it appears the local driveby media in his district has pulled a John McCain on him — being nice to him when he's fighting other Republicans, but stomping him when he's up against a credible Democrat.  The Elizabeth City paper has latched onto The Wolfestein Group and its one and only business deal:
Currituck County has paid a private company owned by state Rep. Bob Steinburg $50,000 to promote and market an NCAA basketball tournament the county is sponsoring in Asheville this fall called the "Battle in the Blue Ridge."

Currituck County Manager Dan Scanlon and Steinburg signed the sponsorship deal in December, after Steinburg, R-Chowan, approached county officials about sponsoring the tournament through his company, the WolfeStein Group, both men said in interviews Wednesday.

Currituck officials also said county commissioners were aware of and supported the deal, but they did not formally vote on it, nor did the county solicit competitive proposals.[…]
Okay.  Steinburg formed his company in January 2017.  First, my sources in Currituck tell me that Steinburg was hitting the county up for money for this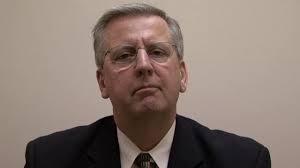 scheme as early as 2016.  Those initial efforts, I'm told, were unsuccessful.
Second, my moles in Currituck tell me that only three of the seven members of the county board were informed of the deal.  One of the three, I'm told, was commissioner Bobby Hanig, a close Steinburg political lieutenant who is running for NC House in  November. 
I am also told the notification did not occur at an official commissioner meeting, but at an off-site retreat.
We managed to obtain some email conversations between Steinburg and some of the other parties in this business deal.  In fact, here's one that suggests Steinburg was doing Wolfestein business in his Raleigh legislative office:
On Mon, Oct 2, 2017 at 3:42 PM, Robert Steinburg <robert@wolfesteingroup.com> wrote:

Chris,

Let me as you this. I realize you are interconnected with Explore Asheville; to what extent?

I met Glenn Cox with Explore Asheville at my office at the Capitol.He seemed to really enjoy the idea about bringing Division I college basketball back to the western part of the state. Low-and-behold, here we are right in Asheville.

Glenn had a gentleman call me this morning and we discussed the possibility of simply having Explore Asheville as the title sponsor, as opposed to Outerbanks.org or visitmyrtlebeach.com etc etc. While I realize that your venue is already heavily affiliated with Explore Asheville, it would certainly make sense have Explore Asheville as the title sponsor. In many cases, title sponsors for events such as these range from $80-150k. Nevertheless, this is a unique situation and Iam sure we could work something out that would better benefit Explore Asheville, your city, and your venue.

I have done quite a bit of research on the exposure of being a title sponsor brings to the company, or in this case, the city and its' economy. I can tell you that from an exposure/impressions standpoint, when dealing with Division I college basketball, and the connections our group has in the national media, the impressions alone could be worth over 1million dollars.[…]
*Gee. I am sure the voters and officials in Steinburg's House district in The Outer Banks must be thrilled to see him working so hard to benefit The City of Asheville and its business community.*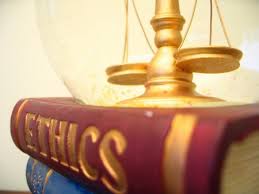 Note how casually Steinburg speaks about throwing The Outer Banks under the bus for the benefit of Asheville itself.  *That's YOUR representative at work, folks.*
Also — thinking out loud — isn't there something in the statutes, or at least in ethics regulations about doing business for personal gain in legislative offices?
Another email we obtained indicates that Wolfestein is brand spanking new to the world of sports promotion:
From: Robert Steinburg <robert@wolfesteingroup.com>

Date: Fri, Sep 29, 2017 at 12:47 PM

Subject: Marsha-time sensitive

To: mhart@ashevillenc.gov

Marsha,

Chris Corl <ccorl@ashevillenc.gov>

Fri, Sep 29, 2017 at 1:18 PM

My name is Robert Steinburg and I run the WolfeStein Group based in our great state of North Carolina. We are a sports promotion company specializing in NCAA Division I college basketball tournaments, classics, and single game events beginning with the 2018-19 season.[…]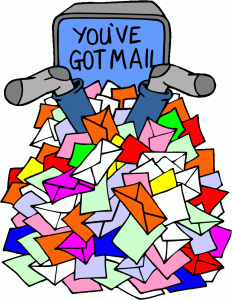 If that is the case, WHY would Currituck County award a no-bid contract worth $50,000 to a firm with little-to-no experience for providing the service in question?
Stay tuned.  We have a lot more email to go through …