#ncga: The BIGGER bonds, bloated budget blues
"I am willing to sit here until December." — Rep. Nelson Dollar (8/5/15) 
________________________________
House leaders and Gov. Pat are trying to push through a bond issue AND a packed budget. Frustration is starting to build within the House GOP cau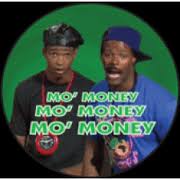 cus:
"The governor was told 'no' with his first bond issue proposal, and now he and leadership are coming back with something that spends even more and saddles the public with even more debt.  The Senate is not going to approve any of it.  But House members are being told they need to help give the governor a win.

If this passes, tax reform is dead in the water.  If this passes, they're putting us, in the House, on record in favor of a tax increase.

The governor's numbers are in the toilet.  A lot of us are not willing to cut our own throats just to give Pat McCrory a win."
My understanding is that the internal debate among Republicans got so intense and heated they had to retreat into caucus so as to not air dirty laundry so publicly.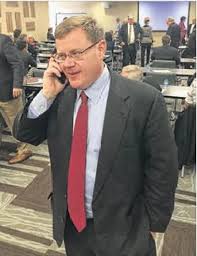 The bond issue got preliminary approval in the House late today, by the way.  (It appears House leadership is hell-bent on making the folks in Charlotte pay tolls.  The speaker and his team shot down three attempts by legislators trying to move the controversial I-77 expansion from a public-private toll arrangement to part of the proposed bond package.) 
I am also told that are roughly one-third to one-half of House Republicans who have serious problems with the proposed House budget.
Reportedly, a powwow involving senators Berger and Apodaca, and reps. Lewis and Moore, went down some time during the past few days.   The quartet came to a realization that some movement needs to take place SOON on the budget.  A Jones Street source explained:
"People can't understand it when Republicans own Raleigh and can't get their act together. The big dogs understand that there needs to be some movement here. If they have to run over Nelson Dollar and his obstinance over Medicaid, so be it. "
Sources tell me the Senate  leadership has agreed to break up their budget proposal and take out all of the policy provisions — making House members vote on each policy item one-by-one.