#ncga: Steinburg's Girl Friday pleads GUILTY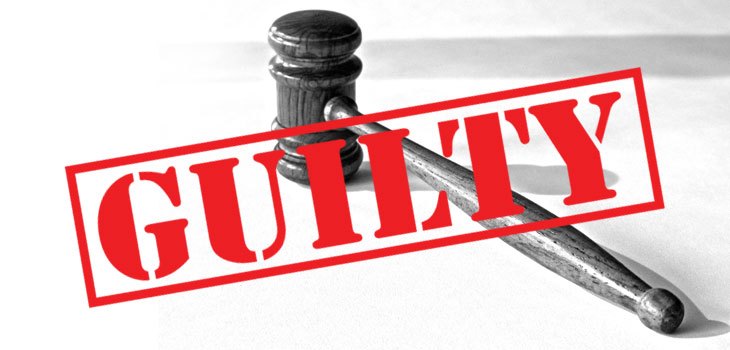 That's what my moles in the Dare County Courthouse tell me went down yesterday.


Diana London — who works as senator-elect Bob Steinburg's legislative aide, his top campaign aide, and for his Wolfestein basketball tournament promotion business — was indicted by a Dare County grand jury earlier this year on one felony count of embezzlement.
The case was meant to go to court during Steinburg's general election campaign against Democrat Cole Phelps, but was continued until THIS WEEK — well after the voters had their say.
According  to courthouse sources, London pleaded guilty today to misdemeanor larceny. Here were the terms reportedly set in place by the judge:
$25,000 in restitution
45 days in jail (suspended)
Supervised probation (six months minimum, or until restitution paid off)
Unsupervised probation (two years)
$10,000 of the restitution is due to the victims by December 10.  The remainder is due by May 10, 2019.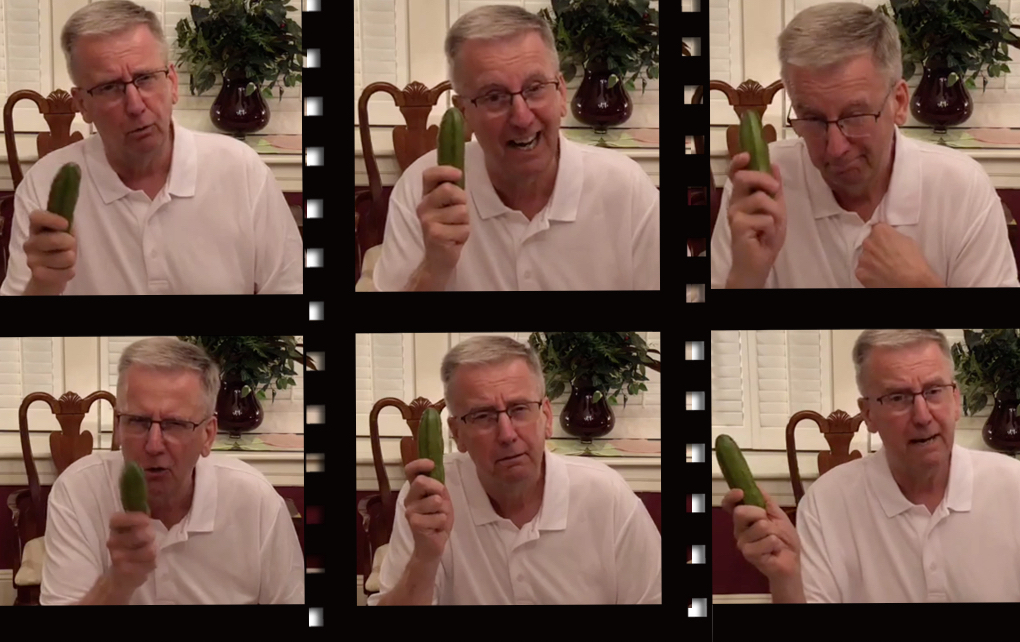 Of course, The Pickle Man was not happy:
[…] In a phone call Wednesday, Steinburg said it was "very disappointing" the district attorney got involved in what the lawmaker called a civil matter. He said he stands by London and said she will continue to work for him.

"I have every confidence in her," Steinburg said.[…] 
Wow.  "Every confidence" in someone who has admitted stealing $25,000 from an employer?  (Checked your bank account lately, Bob?)
MORE:
[…] Steinburg claimed the allegations and prosecution against London were purely "political" and he said opponents of his had "weaponized" the judicial system against London.

"I think the judicial system failed miserably" in the case, Steinburg said.

Though suggesting Womble had been used, he declined to name who he thought had used the district attorney, a fellow Republican.[…]
Some would argue it failed in favor of London.  The grand jury indicted her for felony embezzlement. She was allowed to plead to misdemeanor larceny. Stealing more than

$1,000 is typically charged as a felony.
Talk about a sweet deal.
District attorneys don't control the decisions of a grand jury.  The jury reviews  the prosecution's evidence to determine if there is enough to go to trial.  An indictment indicates that, yes, there are grounds for going to trial.
Let's not forget that the case got continued until after the state senate election.  It could have gone to trial during the campaign.  So, Steinburg and London got a break there.
MORE:
[…]He also argued London had little choice but to accept the plea agreement, since taking the case to trial would have required spending even more to retain a defense attorney.

"It is disappointing and outrageous to have the District Attorney's Office motivated by politics force a young woman to choose between paying thousands of dollars to defend her innocence in a process that would likely take years versus paying a settlement of thousands of dollars now to make the charges go away," Steinburg said in a followup email. "It is crystal clear we need serious judicial reform in this country and our state."[…]
Hmmm.  Sounds like a not so subtle threat against the Dare Couny prosecutor.  

(A state senator is in a position to bully the state court system and play with a prosecutor's budget. )
Notice how Steinburg always falls back to "They're out to get me" when he gets called out for his shenanigans?  That's usually a sign that (a) you're extremely paranoid, or (b) they are out to get you and you need to reevaluate how you treat people.