Duke Law School jumps into Haywood Five / NCGOP fray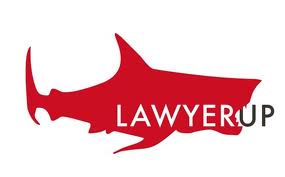 For a few years now — at least — a small band of conservative activists in Haywood County (out west) have been  slugging it out with establishment elements in the local party.  The ruckus spilled over into legal action being initiated against the conservative activists by the local GOP chairman.
That led to the involvement of state party HQ.  Letters of trespass were sent out. Secretive huddles were held to determine whether any of The Haywood Five could remain as "legitimate" Republicans.
Well, it now appears that Duke Law School's First Amendment Clinic has decided to intervene in the case brought by Haywood GOP chairman Debbie King against activist Eddie Cabe — one of The Haywood Five.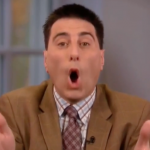 Cabe has also had some social media tussles with NCGOP chairman Robin Hayes, party attorney Tom Stark, vice-chairman Michele Nix, and executive director Dallas Woodhouse.  It will be interesting to see if the involvement of Duke Law leads to a focus down the road on  the NCGOP's top dogs.