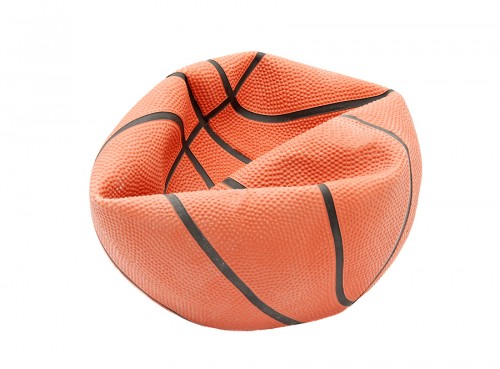 We wrote extensively on last year's Steinburg-sponsored debacle in Asheville.  In his rookie outing as a basketball promoter, then-Rep., now-senator Bob Steinburg promised all kinds of benefits for Currituck County.  For the "cheap" price of $50,000.  (It didn't hurt that now-Rep. Bobby Hanig — and Steinburg pal — was chairman of the Currituck commissioners at the time.)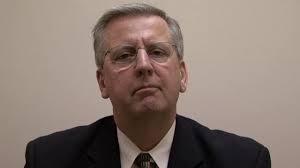 The headlines for the tournament included: a lack of even medium-caliber teams, cost overruns,  a lack of media coverage, weak ticket sales, and the involvement of a soon-to-be-indicted Steinburg aide.  
Currituck officials did their best to spin the event as an absolute success.
Then this happened at the March 2019 Currituck County Tourism Advisory Board meeting: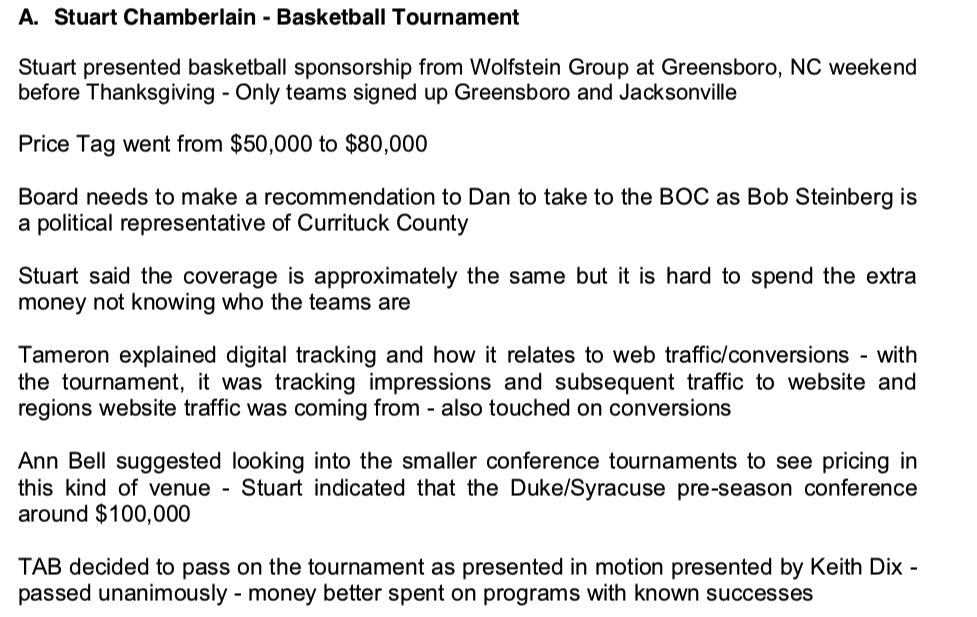 Wait.  I thought they told us last year's Steinburg production was a "known success" ?????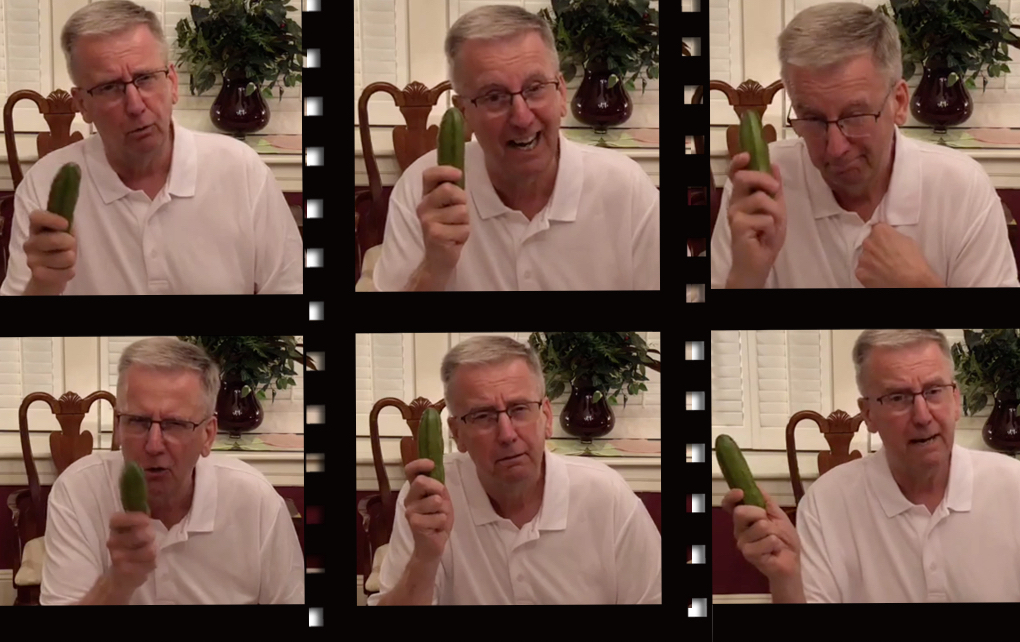 It's also interesting that Steinburg is now trying to get $80,000 out of Currituck taxpayers.  I am also hearing that Steinburg is pitching this tournament to Jones Street lobbyist as a "great corporate sponsorship" opportunity for their clients.
Stay tuned.