#ncga: State-subsidized internet? Pushed by Republicans? (*SIGH*)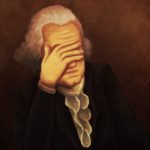 Yep.  State House Republicans are following the lead of Al Gore and Bill Clinton and pushing for broadband internet service in rural areas — paid for by YOU and ME.  Reps. Jason Saine and John Szoka — two guys who never say NO to the lobbyist corps — are joined by Susan Martin and rookie Brenden Jones are responsible for waving this rotten piece of fish in front of us.
HB 68 authorizes the Rural Economic Development division to: "[…ESTABLISH[…]] BRIGHT MARKETS BY ADDING THE DIGITAL INFRASTRUCTURE NECESSARY FOR ECONOMIC DEVELOPMENT AND INNOVATION IN KEY MARKETS, INCLUDING BROADBA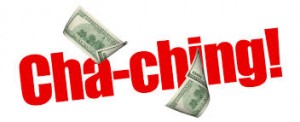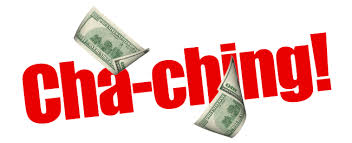 ND, RETAIL ONLINE SERVICES, INTERNET OF THINGS, GRIDPOWER, HEALTH CARE, AND TRAINING AND EDUCATION."
Repeat after me: So-cia-lism.  Socialism.
Is there ANYWHERE in this great state where someone cannot access Amazon, eBay, or Belk.com?  There is likely a good reason Internet access is faster in Raleigh than it is in Tabor City.  There's more going on in the Raleigh area.  More business, more people.  
And when local and state governments grant exclusive geographic franchises to, say, Time Warner — there is very little incentive for said franchise-holder to innovate, shell out their own cash,  and bust their butts to serve customers.  No competition, no threat to survival, no need to worry, no need to hurry. 
This is one great big payoff in return for campaign contributions from, for example: Time Warner / Spectrum (state money for digi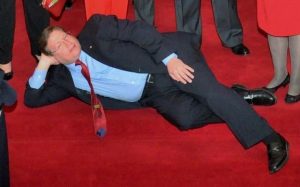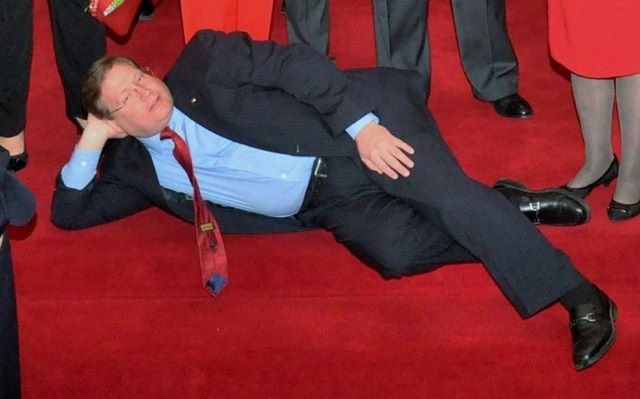 tal infrastructure expansion), Duke Power and the solar goons (grid power), and assorted health care interests that dump all kinds of cash into legislator pockets.  The presence of Saine — Mr. $19,116.45 — and Szoka — the chief campaign cash shakedown artist for the House Republican caucus — on this legislation merely serves to strengthen that suspicion. The solar goons shelled out BIIIIIIIIIG during the last election cycle.  They are expecting soething BIIIIIIG in return.
You might remember the Rural Economic Development division.  It was embroiled in a wee bit of a fiscal scandal in the early days of the McCrory administration.  There was a public show of allegedly busting it up, but it was quietly reshuffled and relocated deep within the bowels of the executive branch — with the hope that we would forget about it.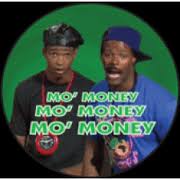 If you guys in the House Republican Caucus are going to persist with this graft / shakedown game, just go ahead, quit and hand the keys over to the Democrats.  Go ahead and do it before the voters MAKE you do it.