#ncga: Speaker Timmy making his move at UNC ???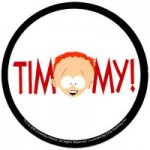 The dust still hasn't settled on UNC President Margaret Spellings's decision to step down from the top job at the state's university system. Word is spreading hot-and-heavy that House speaker Tim Moore is seeking to slide his old classmate, pal, chief of staff, and fellow UNC alum Clayton Somers into the spot Spellings currently holds.
Somers, then a registered Democrat, was hired by Moore as his chief of staff in 2015.  (Voting records indicate he became a Republican in 2016.)  Somers went above-and-beyond defending Moore against allegations of impropriety — regularly citing recently obtained "informal ethics opinions."  (No paper trail.  And WHO on the legislative payroll is going to tell the speaker NO?)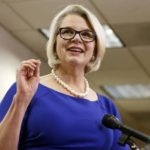 A new high-paying job —  Vice Chancellor for Public Affairs and Secretary of the University — was created for Somers in early 2017.  In that role, Somers has developed a reputation as the eyes and ears of House leadership regarding UNC business.
Here's the scenario some insiders have pitched to me:  Somers gets an interim role filling in for Spellings while a candidate search ostensibly takes place.  After the mid-terms are done, we would hear something along these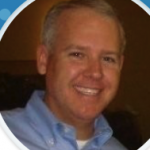 lines: "Ol' Clayton has done such a bang-up job of filling in.  And he already knows this place inside and out. And, of course, they love him over on Jones Street where the system gets all its money.  Let's just take the word 'interim' off of his title and make this thing permanent."
Remember THIS as well:  A lot of those UNC board members owe their seats to the political maneuvering of our little speaker and his team.