A sure sign your oppponent is NOT taking you seriously …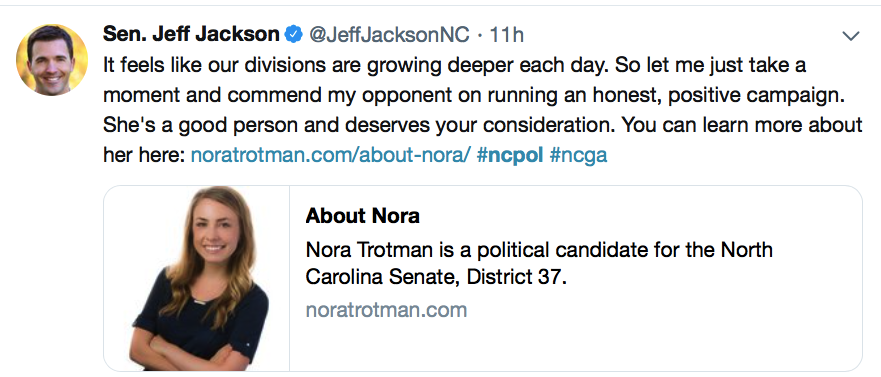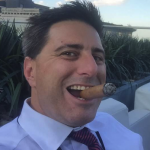 Trotman is the Republican candidate "challenging" Jackson in November.  You may recall that she was recruited by our boy Dallas but got caught up in a dispute over whether she registered to vote (and as a NC Republican) in time to legally file for the General Assembly.  Dallas and his team  spent time, money and sweat equity to appeal Trotman's removal from the ballot.  Those efforts, amazingly, were successful.
So much time and effort to get her on the ballot, and THIS is what we ended up getting.
Some may say her purpose was to keep Jackson from sending money elsewhere and campaigning for other candidates elsewhere.  Anyone who follows his Twitter feed knows that mission was not accomplished.