#NCGA: Primary-meddling, by the numbers.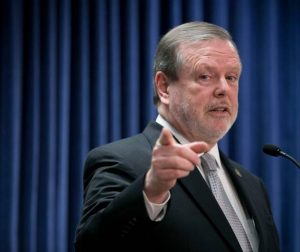 We filled you in earlier about the aggressive tactics orchestrated by the NC Senate GOP caucus in the May primaries.  A lot of mean things were said and done, and a lot of money was spent, BY REPUBLICANS AGAINST REPUBLICANS. 
Well, The North Carolina Republican Senatorial Caucus (aka The state Senate GOP caucus aka Phil Berger) has submitted its campaign finance report for activities from January 1 through April 21, 2018.
According to the report,  Berger & co. spent a whopping $27,673.51 on direct mail benefiting senator Tom McInnis in his primary battle with Michelle Lexo.  Of course, there was more spent between April 22 and May 7.  (And, mind you, this does not include money funneled through the Realtors PAC, Home Builders PAC, or the Chamber or other Raleigh swamp-feeders.)
Senator Andy Wells  of Hickory also had a contested primary.  But that didn't stop the caucus from getting involved.  They report spending $36,658.52 for direct mail on Wells's behalf through April 21.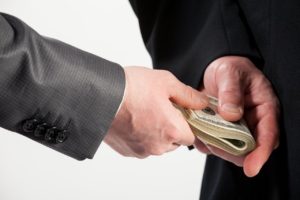 The caucus hedged its bets in Winston-Salem centered district 31.  Incumbents Joyce Krawiec and Dan Barrett faced off in a primary that also included a non-incumbent candidate.  According to the NCRSC's report,  the caucus spent $6125.93 on Krawiec, while spending $4625.33 on Barrett.
Senator David Curtis had a contested primary.  But the caucus spent $9,136.64 on direct mail through April 21 to help him.