#ncga: Jones Street GOPers just reelected Gov. Cooper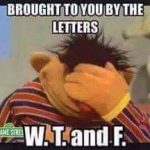 The Democrats were not so generous toward Govs. Holshouser or Martin.
Yet, here we are — 90 days into the Cooper era — with Roy Cooper achieving his numero uno campaign promise: Repeal of HB2.  And he did it with the overwhelming help of the legislature's veto-proof GOP majority.
We had reports earlier today about Lt. Gov. Dan Forest visiting the House Republican caucus to cheerlead against the repeal of HB2.  Forest was reportedly followed by US senator Thom Tillis tooting his horn FOR repeal.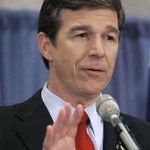 The "compromise" — the kowtowing to the NCAA — was clearly a knife in the back of the lieutenant governor.  Forest has done yeoman's work defending the state against the hard left and driveby media's savaging of North Carolina.  He went to Texas to tout North Carolina's leadership on HB2.  And here come his fellow Republicans leading the fight to trash the whole thing. 
How, in 2020, do you campaign against Roy Cooper as ineffective — needing to be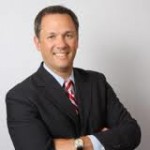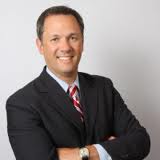 replaced?  He got his top 2016 campaign promise accomplished just three months into his term.  He got something major done with a whole lot of help from the other side of the aisle.  *He's a uniter.  He's bipartisan.*
This was a big win for ol' Roy.  (He needs to be sure to thank Phil, Timmy, Dave from Dunn, and THOM for the assist.)