#ncga: GOP looking to OUTSPEND Cooper ???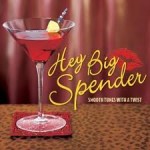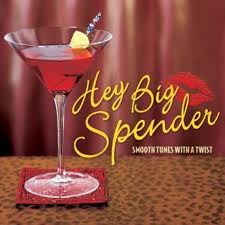 We told you about the conservative majority in the General Assembly agreeing to knock state spending up ONE BILLION DOLLARS above 2017-2018 totals.
Now, it appears they're trying to outspend Gov. Roy Cooper by $200 million. Check out the graphic below: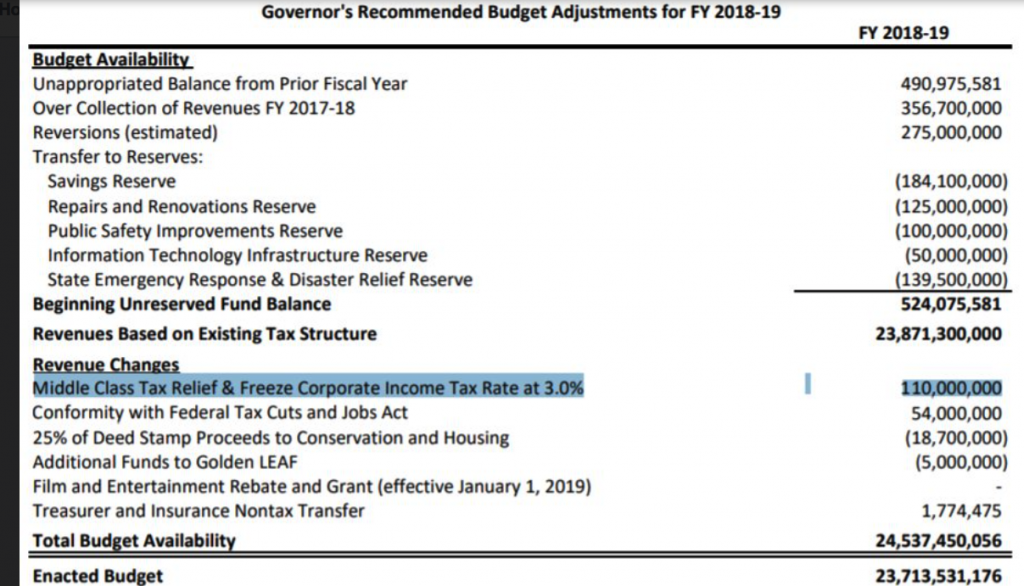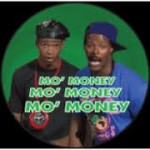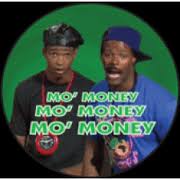 A Raleigh GOP operative posted this on Twitter to complain about "code language" by Cooper to disguise tax increases.
GOP leadership is proposing spending at $23.9 billion.  Cooper, as you can see, is proposing  $23.7 billion.