#ncga: Indicted Steinburg aide ALSO working on Steinburg Invitational?

Judging from this email, it would appear to be so.
Most politicians who have aides under indictment send them off to go spend more time with their families.  Not Bob Steinburg.
Steinburg has Diana London, currently under indictment for one felony count of embezzlement, (1) on the state payroll as his legislative assistant, (2) on his state senate campaign payroll, and (3) working on the Asheville basketball tournament he talked Currituck County into shelling out $50K for. 
She's also facing an ethics complaint for allegedly double-dipping — mixing legislative work and campaign work.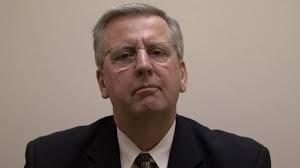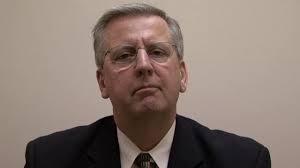 That's a lot of different jobs for one person.  And a lot of opportunities to co-mingle tasks and funds.  You folks in Currituck County should rest easy that you've hired, with your tax dollars, a company that employs someone currently under indictment for mishandling someone else's money.