#ncga: House's anti-Folwell bill sitting in Murphy's Health committee
Remember how we told you about the hospital lobby drafting a bill clipping treasurer Dale Folwell's wings and passing out a lot of cash to get the House to move on it?  
The bill restricts the treasurer's ability to manage the state health plan.  (A number of years back,  the health plan was moved into the realm  of the state treasurer because too many legislators were making mischief with it and monkeying around with it. )
Well, heres's the "latest" on HB 184:

So, its first stop is the House Committee on Health.  Now, WHO is in charge there?  According to the General Assembly web site, state Rep. Greg Murphy (R-Pitt)  is the senior chairman of the Health Committee.  (Murphy IS NOT listed as a sponsor of the legislation.)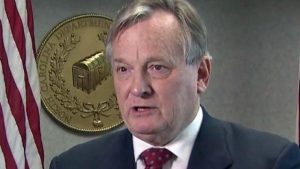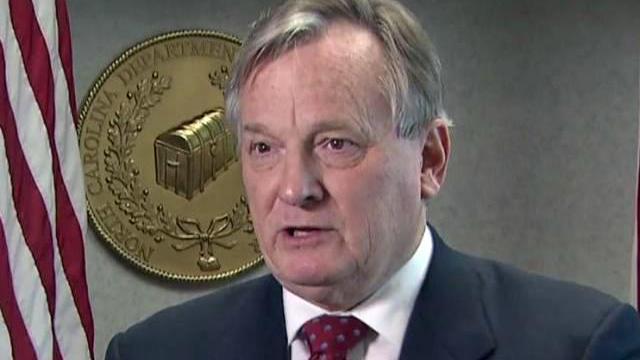 Greg Murphy is one of 26 candidates currently campaigning for the Third Congressional District's seat in the US House — made vacant by the passing of Walter  Jones.
I guess it can be looked at as a good sign for Folwell allies that the bill has been sitting in Murphy's committee since February 27 and it is now March 11.
According to the General Assembly website,  the next step after Murphy's committee is the Committee on Insurance.  That committee is co-chaired by Reps. Bumgardner, Corbin, and Setzer.  (Setzer IS a sponsor of the anti-Folwell legislation.)
After that stop, it moves on to House Rules, which is chaired by Rep. David Lewis (R-Harnett).