#ncga: House GOP caucus campaign official has his own "political consulting" firm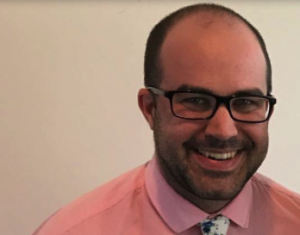 It appears to be so.  According to his LinkedIn profile, Stephen B. Wiley is "deputy political director" of the NC House Republican Caucus.  He's been doing that since May.
According to his profile, he was a legislative assistant in the North Carolina House from April 2016 to April 2018.
If you check out the latest campaign report (as of April 22, 2018) for Rep. Brenden Jones,  you'll see the Jones campaign  made a series of payments to something called "Clay & Cast Iron, LLC" for "political consulting."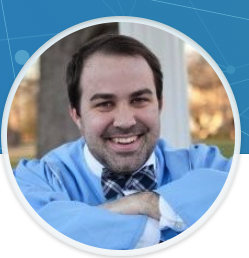 If you check out "Clay & Cast Iron, LLC." with the NC Secretary of State's office, you'll find the corporation's registered agent is one Stephen B. Wiley of 941 Broadhaven Drive in Raleigh. According to the secretary of state, the corporation was set up in August 2017 — while Wiley was still a House legislative aide. 
The firm does not appear to have a website. It does appear to be headquartered out of a private home.  (*Holy Nelson Dollar, Batman!*)
Granted, Jones's report didn't go all the way through the May election.  There may have been more payments to Wiley after April 22.  (And his corporation MAY have worked for other legislators, as well.)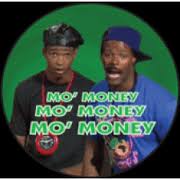 Jones's report also documents a direct payment to someone named Stephen Wiley but at a different Raleigh address than what is listed for Clay & Cast Iron, LLC.
For the sake of ethics, though — if you're going to work as a campaign official for ALL House Republicans, don't you think you need to disclose and possibly shut down your personal campaign consulting business?