#ncga: "He's black, and he's been there before."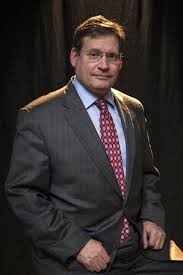 I believe I will get a lot of use out of the #SMH hashtag during this session of The General Assembly.  Spring is just about here, and the honorables on Jones Street are busy crotch-sniffing potential candidates for seats on the UNC Board of Governors.
My sources tell me that state Rep. Nelson Dollar (R) is aggressively touting the candidacy of one Walter Davenport of Raleigh.  What is it about Mr. Davenport that so impresses the honorable gentleman from Wake County?  According to one of my sources:
" 'He's black and he's been there before.  That's why we need to vote for him.' THAT is what Nelson is running around telling everybody. We've got an awful lot of really solid candidates, who by the way actually bothered to register and vote Republican, and this is what Nelson finds so fascinating about Mr. Davenport."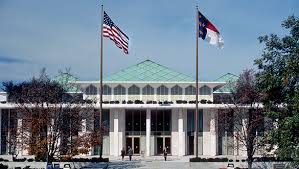 What else is so interesting about Mr. Davenport?  According to the state board of elections, he's a registered Democrat.  He served as treasurer for Democrat Cheri Beasley's successful campaign for state Supreme Court last year.  FEC records also show that he donated to Democrat Laura Fjeld — now-congressman Mark Walker's general election opponent — and incumbent congressman G.K. Butterfield (D).
The governor and the majority in the legislature have the final say on UNC trustee and governor candidates.  After so many decades in the political wilderness, Republicans have a unique opportunity to reshape the UNC system's governing body for years to come.
Yet, one frustrated elected source on Jones Street offered this up:
"Tillis did it.  He rammed through Democrats who gave him a lot of money.  Even though there were a lot of really good Republican choices out there.  Here we have a leadership team continuing the Tillis tradition.  We fought hard to get a Republican majority up here, but the Democrats seem to still be enjoying a lot of good opportunities.  A lot more than they gave us when we were in the minority. I don't get it."