#ncga: Harnett's David Lewis moves his campaign ops to Raleigh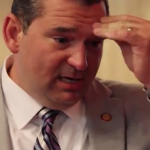 According to campaign finance documents, it apparently happened during the second quarter of 2018.  (June 29, to be exact.)
As late as the first quarter of 2018, state Rep. David Lewis's campaign finances were handled by TRP CPAs of Dunn, North Carolina — which is IN Lewis's legislative district.
But, on June 29th, an interesting change was made.  Amy Ellis, a Raleigh-based campaign finance guru who handles the finances of a lot of GOP bigwigs on Jones Street, took over Lewis's campaign finances.  Also listed as a treasurer and custodian of books is someone named Jake Anthony, who has a davidlewis.org email address and a Raleigh PO Box for a postal mail address.  Raleigh, as you know, is in Wake County.  Lewis does not represent Wake County.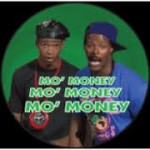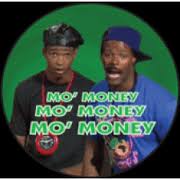 We found someone on Twitter named Jake Anthony who claims to be a "NCGA staffer."  But we could find no entry for him in the most current edition of the legislature's phone directory.  
Why the move from legitimate money managers inside his district?  Lewis has received some negative publicity for his campaign finance record-keeping.  And he's got at least ONE ethics complaint still floating around out there related to campaign finance and helpful legislation for certain donors.
This is not the first time we've come across a legislator setting up his campaign  shop outside of his district.  Senator Jerry Tillman set up a Raleigh condo as his "campaign headquarters" — despite having no opponents and the "office" being 70-80 miles outside of his district.  
Just because you CAN do something, or it HAS BEEN done, doesn't mean you SHOULD do it.