#ncga: Hard feelings still lingering among SD-25 GOPers?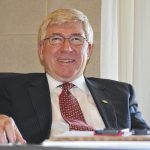 Speaking of Tom McInnis and the Senate GOP caucus ….
It appears there hasn't  been much of an effort to kiss and makeup in the wake of the vicious GOP primary between McInnis and Whispering Pines mayor Michelle Lexo earlier this year.
Moore County is a key bloc of GOP votes in the district.  Word among the moles here in Moore is that there is still a significant amount of discomfort and anger regarding McInnis among local GOP leaders and activists.
A couple of well-placed sources tell me there is better than a 50-50 possibility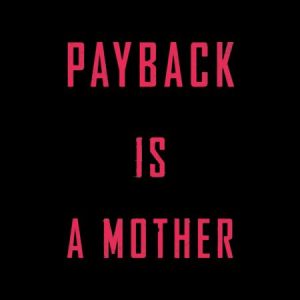 that McInnis's name may be left off of the Moore GOP's advertising and get-out-the-vote efforts for November.  An unspoken effort to basically ignore McInnis in the November voting. Leaving the Senate race ballot line blank.
I am told there is quite a groundswell of support for such a move among Moore Republicans.
With McInnis already behind Democrat challenger Helen Probst Mills in fundraising, this is a prospect that Raleigh Republicans do not need to come to fruition.