#ncpol: Did Red Dome Group play both sides in SD-25 GOP primary?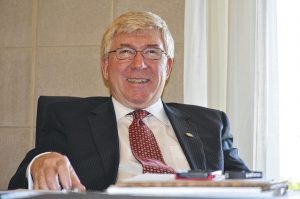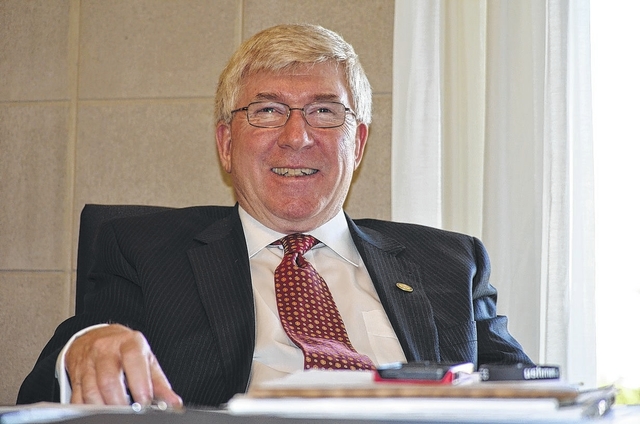 It appears that way.
Incumbent state senator Tom McInnis (R) waged a vicious primary fight against Whispering Pines mayor Michelle Lexo (R) earlier this year.  The Lexo campaign's main consultant was The Red Dome Group out of Cornelius.
The Senate Republican Caucus spent nearly $70,000 on direct mail beating the living daylights out of Lexo.  The Caucus's campaign disclosure reports indicate that Red Dome got paid $1,185 by the caucus on April 17 and $9,480 on June 4 for direct mail.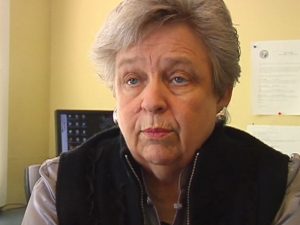 Former legislator and NCGOP vice-chairman Carolyn Justice is the lead consultant with Red Dome. 
How does that work out ethically to aid both sides in a particular election?  Even LAWYERS have rules about working both sides of a conflict.
Of course, this money was doled out via the caucus's affiliated committee.  All of the bad publicity we gave them during the primary must have played a part in the decision  to change the committee's name from North Carolina Republican Senatorial Committee to North Carolina Senate Majority Fund.