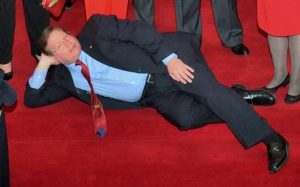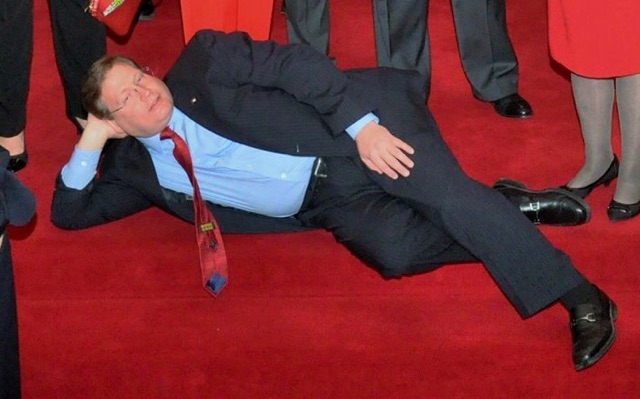 He's chairman of the House Appropriations Committee, and vice-chairman of the House Finance Committee.  He's got a lot of say in the financial affairs of state government (as well as all of us.)  Well, an audit of NC Rep. Nelson Dollar's campaign finances shows that even Jones Street finance gurus struggle with the whole dollars and cents thing sometimes:
[…] A number of PAC contributions appear to have exceeded the maximum contribution limit per election cycle. For some of the contributions,the overage had already been refunded and reported on a subsequent report, however the following were showing as over the limit, with no resolution:
Here's another interesting finding: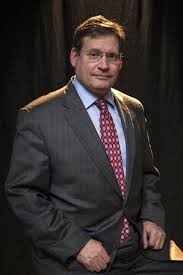 […]A contribution from Cigna PAC appears to have been received during a Legislative session. The contribution in question was for $400.00, and was reported as received on 07/24/14. The session covered from 05/14/14 to 08/20/14 – Rep. Dollar advises that although the check date was 07/24/14, this was received on 08/30/14, along with the attached letter. The date has been corrected on the 2014 Third Quarter Report.[…]
Hmmm..  Dollar's colleague in leadership and on the Appropriations and Finance Committees, Jason Saine, had a very similar issue.
Oh, and there's this:
[…]Contributions were reported by Carolinas AGC Inc PAC, Greater Hickory Anesthesiologists PAC and NC Veterinary Medical PAC; however, these contributions were not reported as received by the committee – Dollar advises he can find no evidence that these three contributions were received. Conversations with the PACs in question determined that none of these checks had cleared the PAC bank accounts. The PACs will show these checks as refunds on their next reports .[…]
For what it's worth, Civitas had Dollar ranked as THE most liberal Republican in the recently completed legislative session.