#ncga: Even DEMS enjoy mocking Jeff Jackson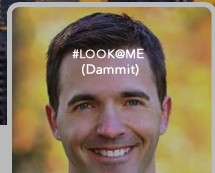 It's good to see we're not alone on this one.
When the parody Twitter accounts start popping up, you KNOW voting time is getting closer.
Tim Barnsback is the Democrat nominee in House District 86 — currently held by Hugh Blackwell.  Barnsback apparently encountered a new parody account targeting state Sen. Jeff Jackson: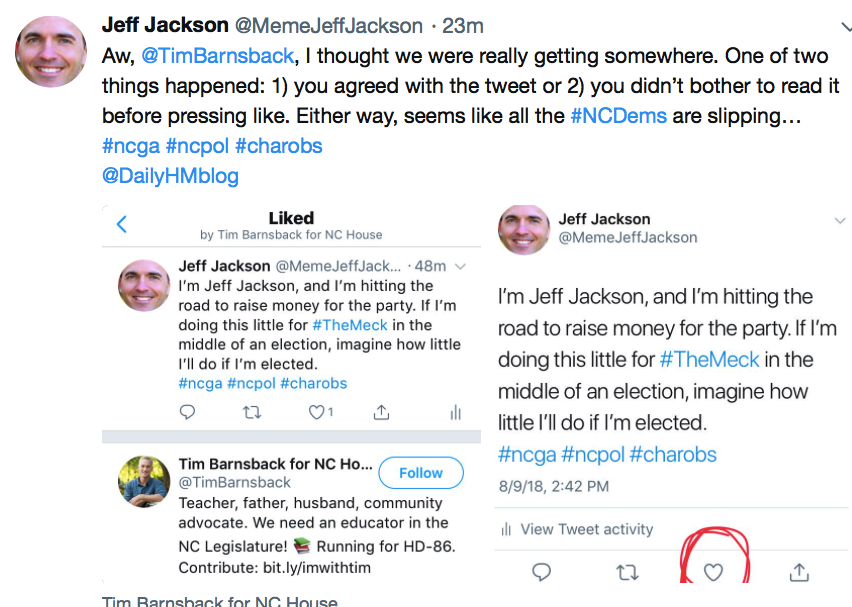 The address is "@MemeJeffJackson" — indicating that it is not likely to be the official account of the Mecklenburg senator.  The comments associated with the account also should have been a red flag to Barnsback and his team. Apparently, Team Barnsback didn't read very closely and simply "liked" the post in pure Pavlovian form.

Or maybe they have Jackson all figured out.
Here are some of the better memes from the parody account: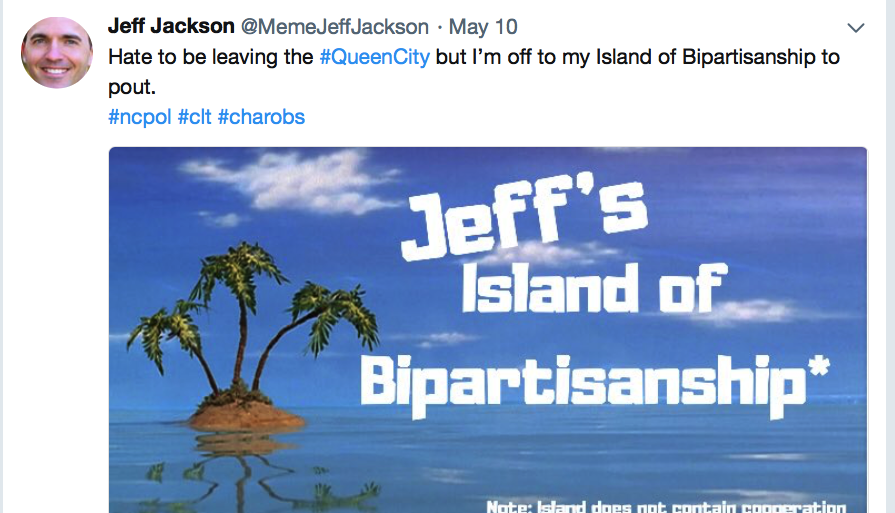 and ….