#ncga: "Entertainment" as a campaign expense?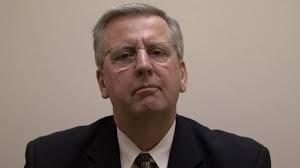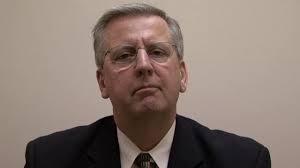 The state board of elections plays it pretty fast and loose in terms of what it allows candidates to spend campaign money on. Cars. $19,000 in clothes. AmEx bills.  dry-cleaning. International travel.
When one usually thinks of campaign expenses, things like signs, flyers, and ads come to mind.   State elections officials claim that anything purchased only because of one's position as a legislator or candidate is a legitimate campaign expense.
There's a new one (apparently) to add to the list: ENTERTAINMENT. 
State Rep. Bob Steinburg, aiming for the Senate this year, has at least TWO entries on his year end report for "entertainment" at something called "Jolly Roger."
You may remember one Fletcher Hartsell who got the book thrown at him for charging fancy dinners (aka "entertainment"), haircuts and Burger King runs, among other things to his campaign.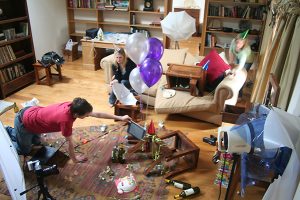 Entertainment, eh?  One could certainly argue that stuffing cash in the garters of the ladies who dance on the stage at those "gentlemen's clubs" by the airport counts as "entertainment."  Would THAT be an acceptable expense chargeable to one's campaign?
On top of that, Steinburg seems to have borrowed a page from the Kelly Hastings playbook on self-reimbursement.  Steinburg's campaign reports spending $24,752.25 for all of 2017.  Of that amount, $9.248.39 went to Steinburg himself.