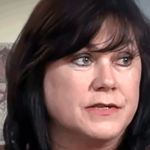 That's what a new website is asking us to do.  Beverly Boswell, a Dare County Republican, lost her reelection bid to the NC House on May 8th.  This new site is seeking support for her jumping to the newly-minted Constitution Party of North Carolina and running for her House seat in November as a member of the new party.
There's no word yet if Boswell is actually endorsing this move.  If she does support it, switches parties, and gains the new party's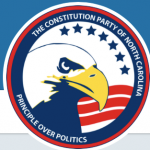 endorsement, she would join GOP nominee Bobby Hanig and Democrat Tess Judge on the November ballot for NC House District 1.