#ncga: David Lewis. A $500K "loan" from a federal indictee? (Nothing to see here. Move along.)
Once again, we have a story about ETHICS and the second-most powerful man in the North Carolina House:
A powerful state legislator borrowed half a million dollars last year from a man later indicted and accused of trying to bribe another state official.

House Rules Chairman David Lewis said his farm in Harnett County needed help, and he turned to a friend and fellow farmer, John Gray. Gray loaned him $500,000 in June 2018 for what was supposed to be four months.[…]
Hmmm.  David Lewis, a farmer?  In 2016,  he was formally introduced as head of the new Fayetteville office of Sentinel Risk Advisers.  Among other things,  they wheel  and deal in INSURANCE.  (Not farming.)
MORE:
[…] Deeds of trust filed in the deal show that Lewis and his wife, along with their farm and property company, put up land in four North Carolina counties as collateral. The loan has not been repaid, and Gray has not foreclosed on the properties as the deeds indicate he could.

Hurricane Florence hit two months after the loan closed, causing "catastrophic loss" at Lewis' farm, the lawmaker said. Gray, who Lewis said he's known for about 10 years, agreed to extend the loan.

Lewis, R-Harnett, said Gray never asked for anything from the legislature in return. Lewis said he didn't know about Gray's impending legal trouble at the time.[…]
"Loans" that no one takes any action to repay (or collect on)?  Sounds just like A GIFT.  The "loan" was made in June 2018.  For four months.  And here we are in October 2019.  Sixteen months later.  It hasn't been repaid.  And no one has apparently initiated collection proceedings.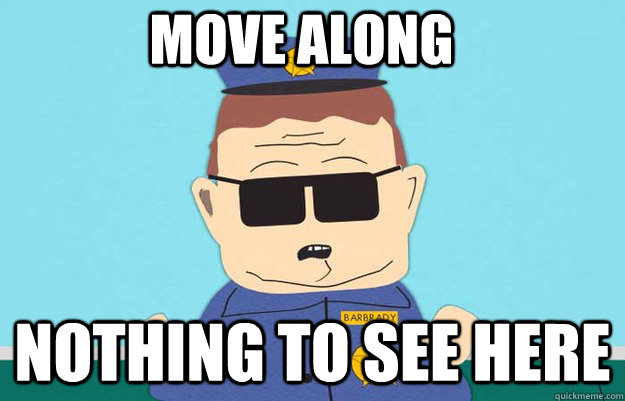 MORE:
[…]Gray was indicted in March, accused along with insurance tycoon Greg Lindberg, associate John Palermo and then-North Carolina Republican Party Chairman Robin Hayes of trying to bribe state Insurance Commissioner Mike Causey. Causey had been working in secret with the FBI, recording conversations with the the four men now facing federal prosecution.

"I just know (Gray) as a good guy," Lewis said this week.[…]
A good guy who happens to be under federal indictment for attempted bribery.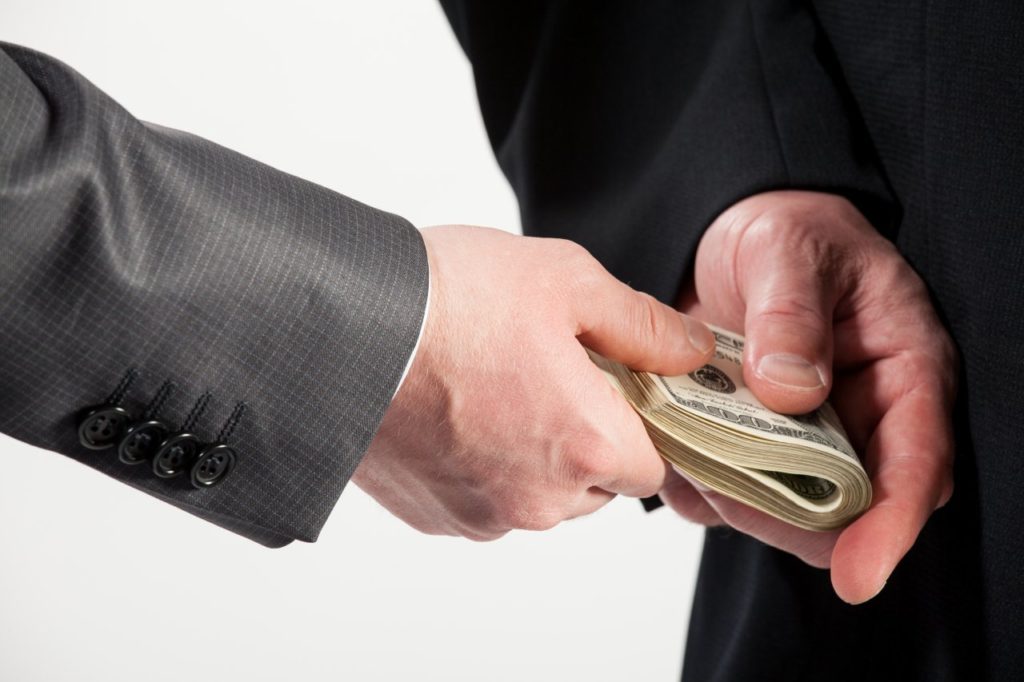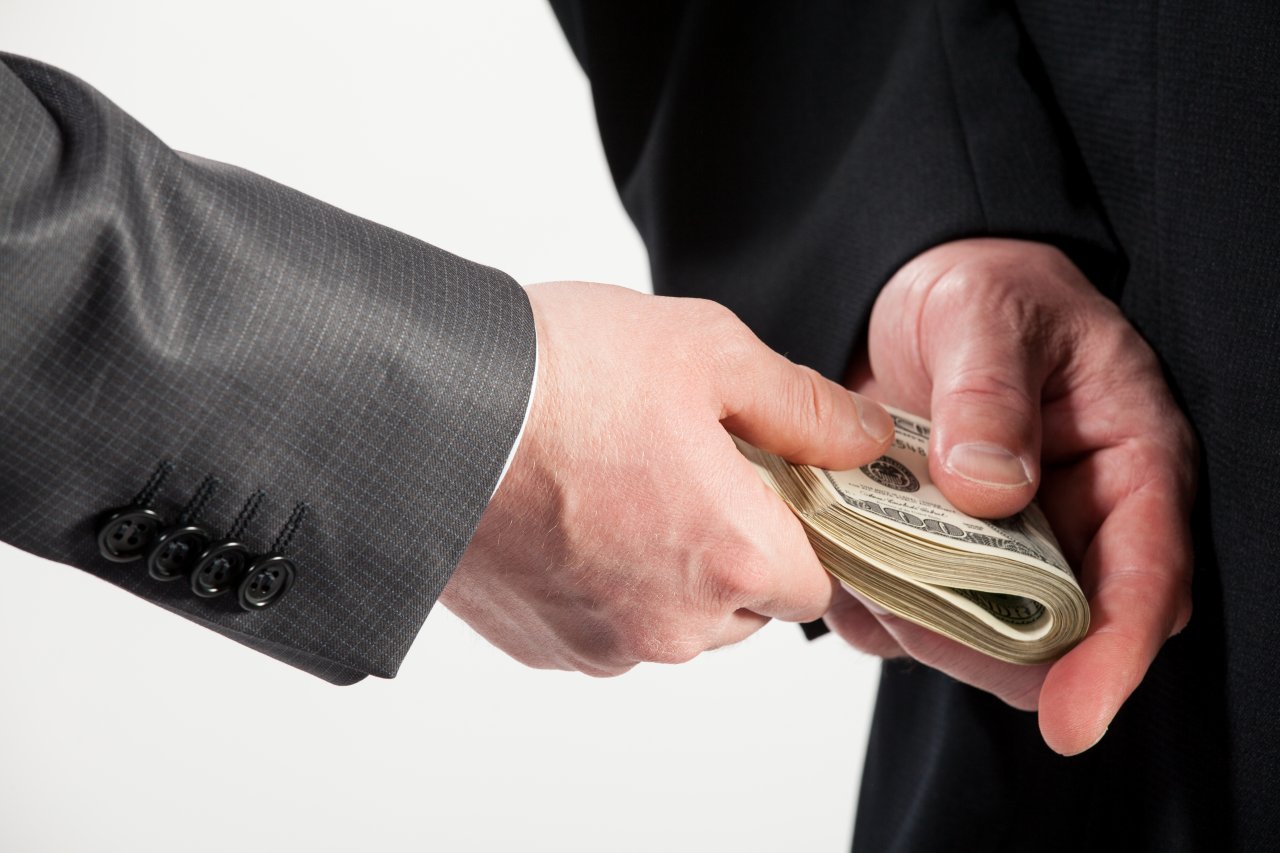 You'll notice that Gray is a "consultant" to insurance tycoon Eric Lindberg.  (Not sure if Lindberg is in to farming, too.)  And remember Lewis got into the insurance business himself in Fall 2016.  And Lewis has a HUGE say in what gets to the House floor for a vote.
MORE:
[…] Gray, Lindberg and Palermo have pleaded not guilty. Hayes finalized a plea deal last week acknowledging that he lied to the FBI during the investigation.

The loan's terms aren't available in public documents, but Lewis said the interest rate is 12 percent, secured by some $1.2 million in property. He said he hopes to pay it back after he sells this year's soybean crop.

The deeds of trust, which are public record, show Lewis put up property in Harnett, Cumberland, Sampson and Brunswick counties to secure the loan. Lewis said that's most of the property he and his wife own, except their primary home, and that Gray "set the rate high enough that nobody could question that it was a sweetheart deal."

Lewis listed a "personal loan" on his latest statement of economic interest, a document legislators and other public officials have to file with the state to disclose potential conflicts of interest. State law doesn't require them to say who loans are from or how much they're for, only to acknowledge debts of $10,000 or more.

Gray has been a campaign donor, giving Lewis' campaigns $7,300 going back to 2016. He's given other North Carolina political groups roughly $145,000 back to 2002, according to records available from the State Board of Elections. He has favored Republican candidates and a political action committee on forestry issues, and he has worked as a timber consultant.

Gray is described in the federal indictment as a Lindberg consultant who helped promise Causey some $2 million in campaign donations if Causey would remove a deputy at his department who was cracking down on Lindberg's insurance companies. The department has since taken over management of those companies, combing through the books and reviewing the way Lindberg invested insurance premiums into other companies he owned.

Lindberg's team was also working the state legislature in late 2017 and early 2018, making an unsuccessful push for more flexible insurance regulations. From September 2017 through January 2018, Lindberg donated $290,000 to the House Republican Caucus fund, which can accept unlimited donations and works to re-elect Republican members of the House.

Lewis said Monday that he has not heard from federal investigators about the loan. The FBI and the U.S. Attorney's Office handling the Lindberg case have repeatedly declined to discuss their inquiry.

Through his legal team, Gray declined an interview request, but his attorneys emailed a short statement: "Mr. Gray believes he has not done anything improper and he has not violated any laws."

Public records show Lewis took out two other six-figure loans over the last year and a half, also secured with property. One was a $100,000 loan from a farming company owned by Sen. Brent Jackson, R-Sampson. The paperwork is dated a few days before paperwork for the Gray loan, and the term was just over a month.

It has been satisfied, Jackson and Lewis both said this week, and was an advance on a crop payment. Jackson "buys all my grain," Lewis said.

The second loan was for $700,000 from Central Loans Inc., which is based in Smithfield and lists W. Frank Lee as president. It was taken out in June of this year and runs through the end of 2020, according to the deed of trust.

"We got into a real bind," Lewis said. "Just about every lending institution has cut off farms."

Lewis said he used to borrow money from an area bank when he needed cash to get from crop to crop, but they stopped lending to farmers. Executives with that bank did not respond to WRAL News inquiries Tuesday.

Reuters reported earlier this year that the country's largest banks, at least, have retreated from agricultural lending and that cash flow problems have pushed some farmers into early retirement and others into bankruptcy.

Asked for a response to criticism the Gray loan may generate, Lewis said he's embarrassed to have had to turn to friends, and he pointed to the loan's terms.

"It's a business loan that's secured," he said. "It's above market-rate interest, … and it's indicative of how tight liquidity is for people who are still trying to farm."