#ncga: Court date set for indicted Steinburg aide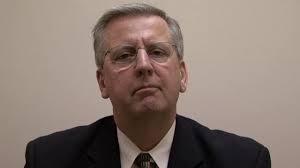 Diana London is arguably state Rep. Bob Steinburg's closest adviser.  She is his top legislative assistant in Raleigh.  She also calls a lot of the shots on his current campaign for state Senate.
In late May, London was indicted by a Dare County grand jury on one count of felony embezzlement. Steinburg dismissed the matter to reporters as little more than "a contract dispute."  Steinburg supporters took to the Internet to suggest the indictment was all part of a conspiracy by a number of local and state politicians they see as Steinburg "enemies."
London is also the subject of an ethics complaint filed with legislative officials alleging that she campaigned on state time.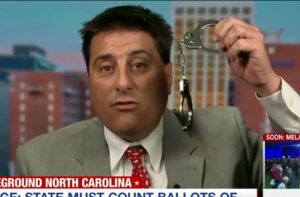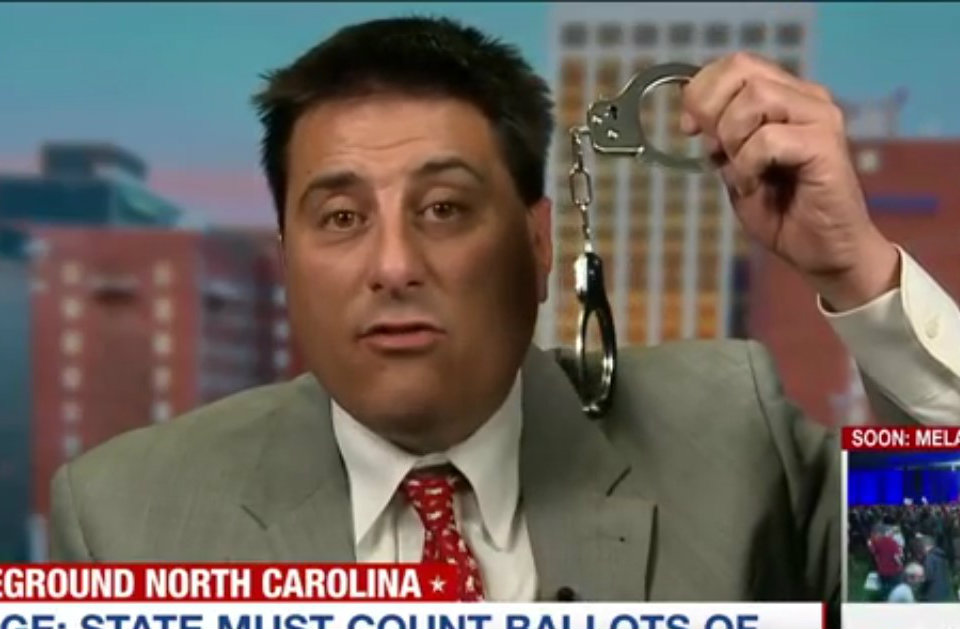 Nevertheless, Ms.London has continued to serve Steinburg in Raleigh and on the campaign trail.
But according to court records, London has her day in Dare County Superior Court on August 27 to deal with the embezzlement charge.