#ncpol: FlipNC leftists struggling to get off the ground?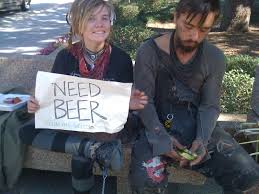 They've got a nice website.  They look pretty organized.  But, if money is the milk of politics, Soros-linked Indivisible FlipNC looks to be pretty thirsty.
This leftist group is dedicated to returning the General Assembly to Democrat control.  It's interesting to look at some of the in-state characters leading this group.  According to state records,  Duke University economics professor Patrick Bayer is the treasurer for FlipNC.  According to his on-campus personal website, Bayer's academic specialty is "[…]projects related to racial earnings inequality, residential segregation and intergenerational mobility, speculation in housing markets, and tests for bias in jury decision making and policing."  (Uncle Barack must be soooooo proud.)
Durham resident Amy Cox is IDed as the assistant treasurer for the group. If our sources are right, she is affiliated with something called "Four Point Education Partners" — an organization devoted to consulting for and advising that finely tuned machine known as North Carolina public education.
Let's take a look at how they're doing in the whole fundraising fight.  They spent $1724.12 in March to get the website up and running.  In April, they raised $1016.88 and spent $701.88.  Much of their spending focused on website maintenance and "materials for canvassing" in Rep. Nelson Dollar's district.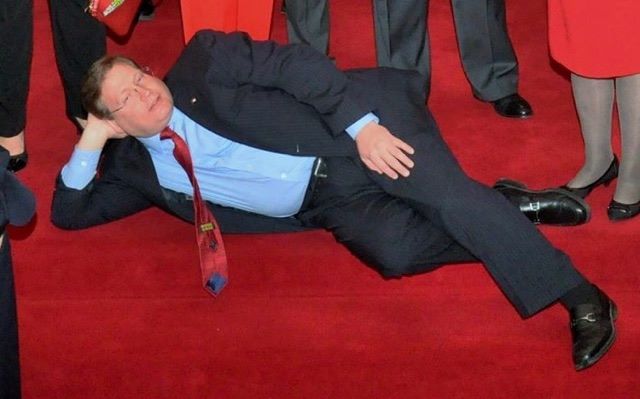 For the second quarter of 2018, the group reported raising $1350.43 and spending NO money.
Don't get your hopes up, folks.  With their Soros affiliation, the dark money is likely to come oozing into their accounts as election day gets closer.