#ncga: Bob Steinburg? Audited. (And the Dare County D.A. was nowhere in the vicinity.)
Does everybody remember when Senator 'Pickle' declared war on Dare County's top prosecutor for daring to pursue criminal charges against the senator's top legislative and campaign aide?  (We do.)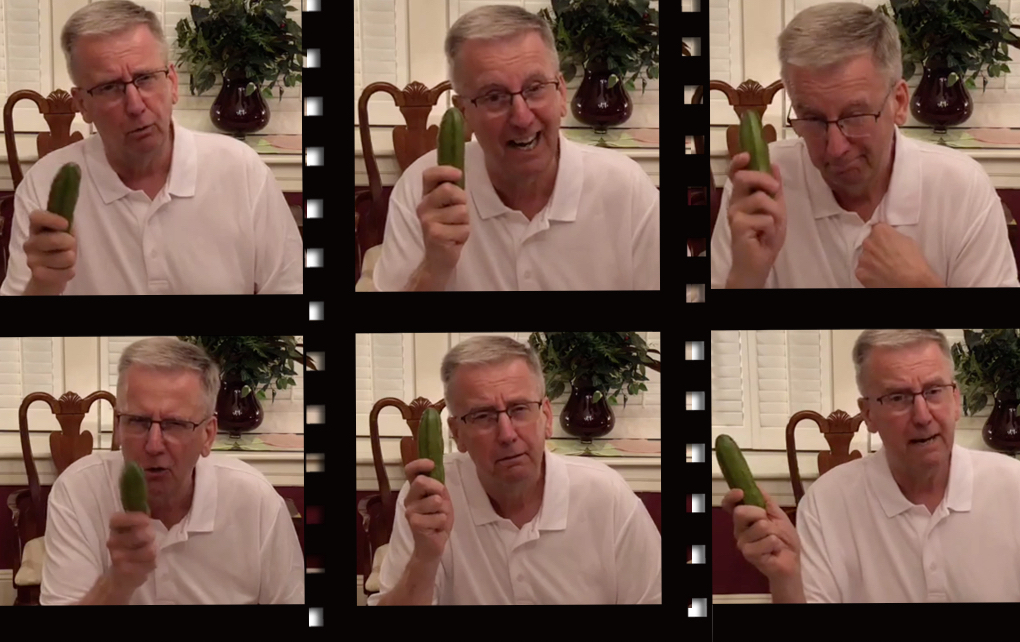 Well, the toothless state board of elections has audited the campaign account of senator Bob Steinburg, and HERE is some of what they found:


Hmmm.  This evokes memories of some 2018 controversy about Steinburg's acceptance of mileage and per diem payments from the General Assembly.



That last one is interesting.  A LOT of the honorables do what Steinburg did (and worse).  If it is against the law, the docket could get quite crowded up there in Raleigh, eh?