#ncga: An ORGY of taxing & spending breaks out amid the 'conservative revolution'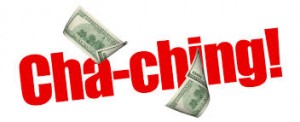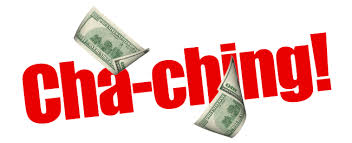 It seems the folks on Jones Street have kicked off one heck of an orgy — apparently in honor of the box office success of '50 Shades of Grey.'
Let's do some tallying, shall we?  The Republican-controlled state Senate says we don't have enough money to do all of this oh-so-necessary road construction.  So, they think we need to pay more in gas taxes.   
It gets, um, "better" over in the House chamber.  HB 117 — the North Carolina Competes Act — gives the governor $45 million in corporate welfare to dangle in front of economic development prospects.  (Again, taxes will be raised on ALL OF US because there is, allegedly, not enough money to fix the roads and bridges.)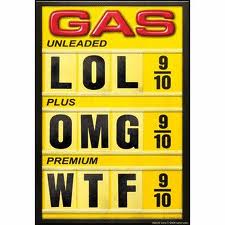 The Republican-controlled House debated this DOG today. (The $45 million was left in, but language allowing more crowd-funding from private sources was stripped.  Of course, the goodies for data centers AND airlines were left in.)  Let's not forget that THIS SAME GROUP voted down giving McCrory $20 million in August.     
This crowd also seems real favorable toward Gov. McCrory's idea to float a BILLION DOLLAR bond issue for road construction, as well.  Voting on a bond issue means you are letting the government know (1) whether you want to take on more debt, or (2) you want to shell out more of your money to pay off said debt.
Also in the House — let's not forget Skip Stam's pet monster, HB 108, which hands out ONE MILLION DOLLARS for various and sundry local construction development projects across the state.  Here's the take from one thoroughly disgusted House insider:
"This is Stam trying to pay back some of his developer buddies.  This same basic thing has been shot down the last couple of times he's tried to bring it up.  But this time — who knows? We seem to be really enjoying spending money this session."
The Stam bill hands out the cash in the form of low-interest loans for 15 years at rates significantly lower than what most people can likely find at a private commercial bank. (In some cases, these "loans" have ZERO interest. What bank out there is offering ZERO interest loans ???)
Of course, the bill contains a statement absolving the state government of any responsibility / liability if a "loan" recipient fails to repay his "loan."