#ncga: Alexander (R) being routed in Raleigh's SD-18 $$$ chase by challenger Paul (D)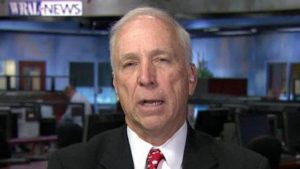 The Raleigh-based state senate seat held by John Alexander (R) is one of the top targets of state Democrats seeking to whittle down the GOP majority on Jones Street.
According to the latest campaign finance reports, challenger  Mack Paul (D) is literally giving Alexander a run for the money.
Alexander reported raising $6,750 in the first quarter of 2018.  Paul, on the other hand, reported raising $241,552.12 for the same period.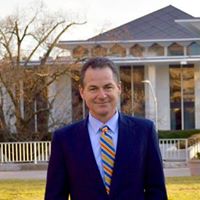 In the second quarter, Alexander reported raising $26,688.  Compare that to the Paul campaign — which reported raising $121,204.84 during the same period.