#ncga: Wilmington's Davis (R), Morgan (D) locked in tight $$$ chase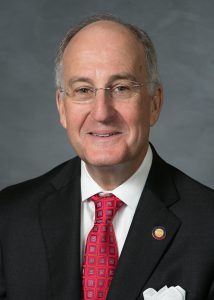 House District 19 is one of the districts state Democrats are targeting in their effort to whittle down the GOP majority on Jones Street.
At the end of the second quarter, it appears incumbent Ted Davis (R) and challenger Marcia Morgan (D) are locked in a tight, very competitive battle for campaign dollars.
According to campaign finance reports filed with the state,  Davis has raised $102,036.35 between January 1 and June 30 of this year.  For the same period, Morgan reported raising $132,661.51 (including a $50,000 personal loan to her campaign).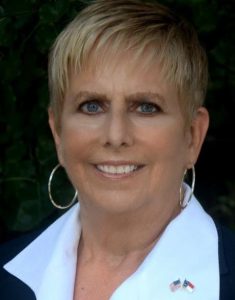 Just isolating second quarter totals:  Davis took in $15,767.76 while Morgan raked in $29,460.65.
As far as cash-on-hand goes, Davis had $89,202.09 as of June 30.  Morgan had $94,505.42.