#ncga: And the Senate $$$ …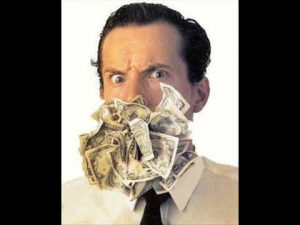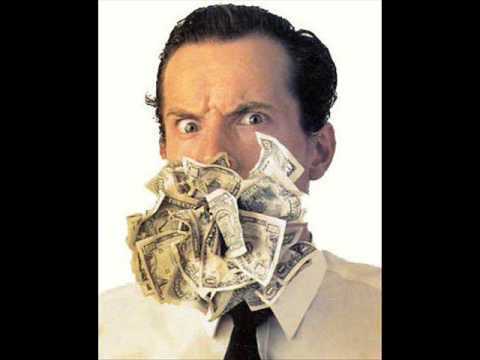 NCFEF has also looked at Senate campaign cash.  Again, as with the House, these are year-end 2017 numbers and only take into account what folks with active campaign committees reported.
Senate Republicans reported $3.86 million in cash-on-hand.  Democrats reported $1.23 million on-hand at year-end.
Top fundraisers?  Of course, Phil Berger led the way for the GOP side (and the chamber) with $968,925.17.  Sam Searcy, Democrat challenger in District 17, leads all Democrats with $499,967 on hand at year-end.
For a full year-end report on all Senate candidates who had committees at year-end, click HERE.