#ncga: A time for choosing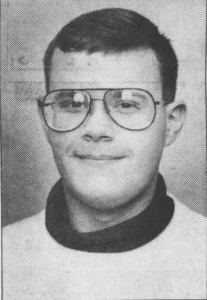 On Monday, House Republicans will decide on their nominee for speaker for the next session.  Let's rewind to Tim Moore's announcement of his candidacy for speaker: 
[…I]t is time we move toward a different phase in our leadership of North Carolina. To govern in the future, I believe we must use and grow our collective wisdom and participation. That means we must use the vast resources of the membership of our caucus to solve problems. We must encourage fruitful debate and respect opposing viewpoints and each other. Regardless of the outcome, we stand as one caucus.[…] 
THAT was 2014.  Here we are in 2016.  If your name is not Dollar, or Lewis, or Moore — does your opinion on anything in the House really matter? 
Are opposing viewpoints being respected?  Justin Burr opposes the leadership a lot, and they ended up funding a primary opponent against him.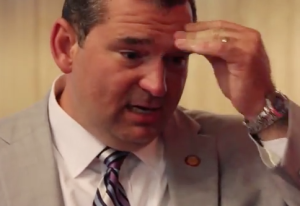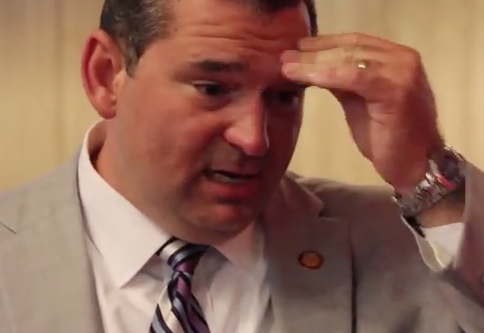 Heck, we even learned that a Democrat lobbyist had influence in the selection of committee chairmen during the Moore era.
We've also learned that very Watergate-ish espionage methods are being employed by leadership against caucus members and staffers.
CAMPAIGN FINANCE.  Senator Fletcher Hartsell is up to his eyeballs in legal trouble over his campaign finances.  Yet, over in the House,  the speaker and a number of his top lieutenants are doing things not all that different from what Hartsell did.
You've got Jason Saine spending $19,000 in campaign funds on clothes.  He also spent six figures from his campaign fund on dinners, trips, iPads and all kinds of other stuff in a year when he had NO election opponents.
Tim Moore and Kelly Hastings have paid themselves to campaign for themselves.  Even when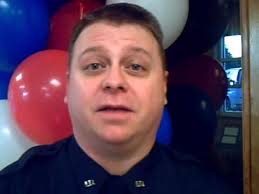 they had NO opponents.  Moore's campaign is paying rent on a Raleigh residence owned by a Moore-controlled LLC.  Even though the taxpayers are also shelling out funds to pay for Moore's room and board while the House is in session.
Moore was even called out for not adhering to a campaign finance requirement he, himself, shepherded through the House in an earlier session.
BIG GOVERNMENT.  David Lewis was the only House Republican to argue in favor of implementing ObamaCare at the state level. And he gets rewarded with the powerful Rules Committee chairmanship.  Nelson Dollar protects the wasteful certificate of need program that protects large hospitals, limits competition in the health care field, and jacks up costs on all of us.  Jason Saine, Kelly Hastings and Tim Moore all take in tons of money from solar lobbyists to protect and nourish state subsidies to that dubious industry.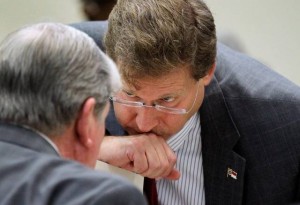 ETHICS.  Questions have been raised about Tim Moore's use of a lobbyist and a staffer to work on his house in Raleigh.  A number of pay-to-play allegations were lodged against David Lewis.  One complaint, filed against him by a fellow House member, appears to have vanished into the ether.
CAMPAIGNING AGAINST OTHER REPUBLICANS.   Moore proudly tweeted about his campaigning on behalf of liberal Republican George Robinson in the primary.  Robinson was upset by Destin Hall in that primary race.  Hall WILL be voting Monday in the House caucus. 
There was also that crowded congressional primary for the new 13th congressional district.   Moore Oked House caucus fundraiser Madison Shook to work for the campaign of Ted Budd — who was at the time running against THREE of Moore's caucus members in the primary.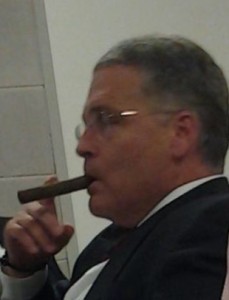 It's also the world's worst kept secret that the Lewis-Dollar-Moore troika arranged for a lobbyist to fund a primary challenge to conservative gadfly Justin Burr. 
Okay.  After reviewing the record, you House members have a choice to make.  Will you be whores for special interest cash and committee chairmanships? Or will you take a step toward cleaning up "the people's" House?