#ncga: A candidate to keep an eye on in SE NC
State Rep. Rick Catlin (R-Wilmington) is calling it quits.  Catlin had a rather moderate reputation in the House. (He scored a gentleman's C+ in the 2014 Civitas conservative rankings.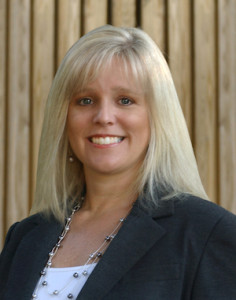 A name has surfaced — as a potential replacement in the House — that will certainly have leftist undergarments in a wad.  New Hanover County Board of Education member Tammy Covil (R) has confirmed she will be a candidate in 2016 for Catlin's seat.  She took some heat earlier this year for her comments on gay marriage that didn't sit too well with the gaystapo.  She's also an ardent critic of Common Core who is serving as co-chairman of the state Common Core Commission.  (Here is a link to her personal Facebook page.) 
From all we've seen here, Mrs. Covil has the potential to be one heck of a conservative warrior princess in the state House.  She'd very likely give conservatives like Mike Speciale, Larry Pittman, Chris Millis, and John Blust some much-needed help.