NC-09: Surveying the post-Harris field
Mark Harris has learned a painful lesson. After his 2014 loss in the US Senate primary, Harris decided to be a team player and campaign for nominee Thom Tillis.  While 2014 conservative standard-bearer Greg Brannon told them all to 'pound sand,' and went on his merry way, Harris continued to be a "good" Republican.   He lost a close primary challenge to Robert Pittenger in 2016.  And we all know how 2018 went.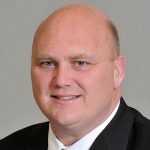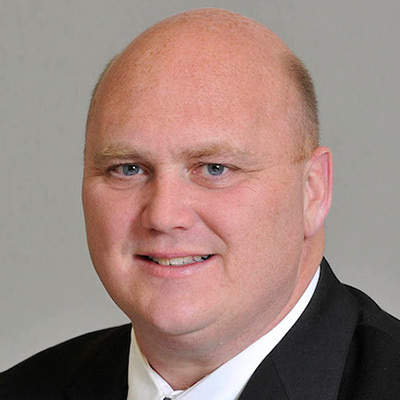 In politics, "nice guys" and "team players" — especially conservatives who behave as such — finish last. 
At the end of the kangaroo court proceedings before the state board of elections in Raleigh last month, Harris finally followed Brannon's lead and told THEM ALL to 'pound sand.'
Citing health reasons, Harris has backed out of running in the do-over race.  He HAS endorsed a candidate — Union County commissioner Stony Rushing.  
Rushing was an avid supporter of Harris during the 2018 campaign.  He is a firearms instructor, a firearms dealer,  runs a shooting range and is a gun-ho supporter of The Second Amendment.  (If Rushing makes it to DC, he will join Ted Budd in the North Carolina delegation's Gun Store Owners' caucus.)   HERE is his county commissioner campaign website and HERE is his Facebook page.   Here's an interview on WRAL.  
Here's more from Rushing:
Tuesday night Stony Rushing became one of the first candidates to announce he would be running in the upcoming special election for North Carolina's Ninth District Congressional Election.  Rushing, a Union County commissioner and owner of a local firing range, said he was present in Raleigh for the North Carolina State Board of Elections lengthy hearing regarding allegations of election fraud in the race between Republican Mark Harris and Democrat Dan McCready. Rushing supported Harris during the proceedings.

"He's a great man, really great fella. He didn't deserve to be treated like he was treated at the State Board of Elections," Rushing told WBTV in an interview Tuesday.

Rushing said he and Harris had discussed an endorsement, but he didn't realize it would officially happen until Harris published a Facebook post Tuesday afternoon. The post explained that Harris would not be running in the special election due to health reasons. Harris then asked voters to consider supporting Rushing. The commissioner is very appreciative of Harris' endorsement.

"It's a great thing. I believe it's a great thing. Because when people start to find out the truth about what happened down there, people are gonna understand what wrong has been done in this district," said Rushing.

As an example of a 'wrong', Rushing pointed to the head of the Bladen County Improvement Association Pact, an organization partially-funded by the North Carolina Democratic Party, claiming he had been tipped off prior to the 2018 primary elections that an absentee ballot investigation was coming.

"I believe that the State Board of Elections has conducted an investigation instead of an election and they didn't tell but one side," stated Rushing. […] 
Leftists already have their panties in a wad over Rushing's defense of Confederate monuments:
[…] Rushing may prove to be a controversial candidate for other reasons, too. In 2015, not long after Dylann Roof murdered nine members of the historically black Mother Emanuel Church in Charleston, South Carolina, Rushing introduced and passed a measure that prevented Union County from removing Confederate flags on display at a local courthouse. "I don't have a problem with the flag or our history," he said to the Charlotte Observer at the time.[…] 
They're also upset over Halloween photos of Rushing dressed like Boss Hogg from "The Dukes of Hazzard" and his use of the same costume in ads promoting his county commissioner campaigns.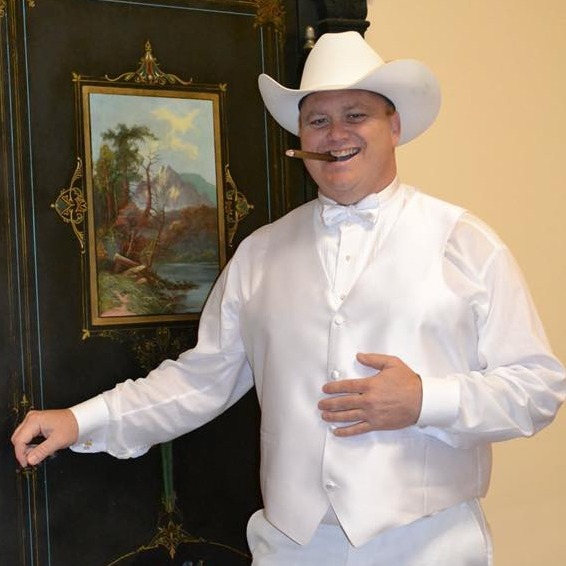 Rushing has attacked the state board of elections as inherently corrupt for their selective prosecution and investigation of ballot shenanigans.  He's even posted things like this on social media: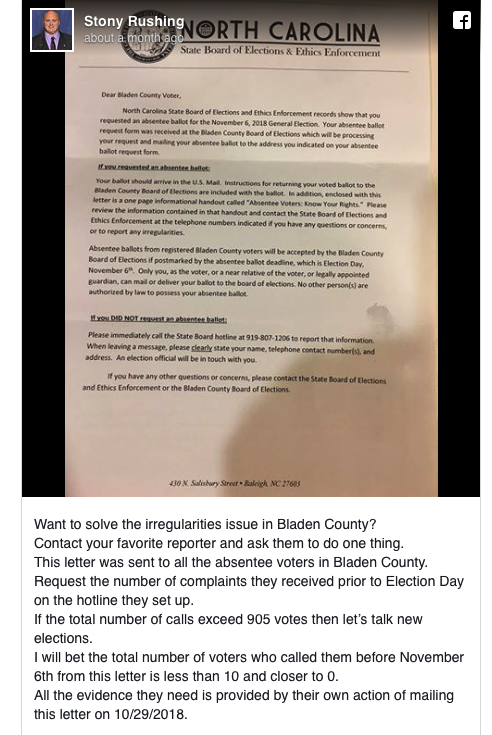 (Holy cow.  I think this guy might actually get Dan McCready to cry like the little girl he IS. )
If you look at the makeup of this district, outside of Mecklenburg, Rushing may actually be one of the best fits out there for the GOP.
Establishment types are already floating the name of former NC senator Tommy Tucker (R-Union) as an alternative to Rushing.     Interestingly, Tucker announced his retirement from the senate in mid-2017, citing his desire to spend more time watching his grandchildren grow up.  (I guess that is already getting OLD.) 
If you loved Robert Pittenger, you'll love Tommy Tucker.  In 2010,  Tucker was recruited to block conservative stalwart Fern Shubert's return to the state senate.  Shubert, in her previous tenure in the Senate, had been a consistent critic of Pittenger — alleging that he used his legislative power to benefit his personal business.  (Pittenger, as a congressman, was probed by the IRS and FBI over similar allegations.)
Another option for conservatives would be former Mecklenburg county commissioner Matthew Ridenhour.  Ridenhour, a libertarian-leaning Republican, lost his 2018  bid for reelection to the blue wave that basically crippled the Mecklenburg GOP.     On the county board, Ridenhour was a good conservative soldier alongside stalwarts like Bill James and Jim Puckett.  Though, losing a reelection bid to a  county board doesn't typically bode well for a US House run.  And it's not clear how much name ID Ridenhour has outside the Mecklenburg county lines.