NC-09: Bishop gets a little help from some deep-pocketed friends
It's only fair.  Dan McCready and his Chinese solar panels have been coddled and babied for over a year by  the drive-by media and their compatriots in the national activist left.
GreedyDanMcCready.com has gone live on the Internet to show how our little man has used the government and our money to make himself rich.  The Club For Growth, which champions fiscal conservative candidates for Congress, has launched an ad critical of those same business practices by McCready.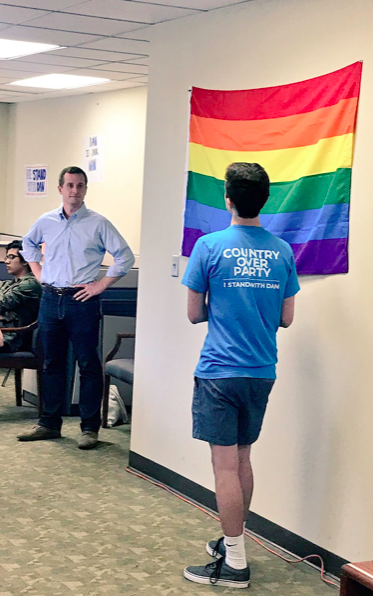 Meanwhile,  McCready supporters are touting the success of a "lgbtqa" phone bank.  (That's not a typo.  The "a" stands for "asexual."  "Dr. Google" says so.)  Their man's campaign reports show that the campaign has been paying professional gay activists to come down to the Ninth District from DC since the FIRST general election  when Mark Harris was the nominee.