NC-03: 'Women For Trump' stump for Greg Murphy
Some ladies who really really really love our president are touring the Third Congressional District in support of US House candidate Greg Murphy (R).  Murphy is facing off against fellow Republican Joan Perry for the GOP nomination to replace the late Walter Jones in Congress.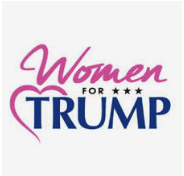 The Women For Trump delegation was led today by none other than Amy Kremer, the group's co-founder, a co-founder of Tea Party Express, and a regular fixture on Fox News.  We had a chance to chat with Kremer between stops on the district tour.
TDH: " So, what brings you to North Carolina today?"
AK:  "We're here today to endorse and support the candidacy of Dr. Greg Murphy for the US House of Representatives.  We've been watching this race for a while.  When the field narrowed to these two choices, we believed there was really only one choice. We realized we needed to get down here and do what we could to help Greg Murphy."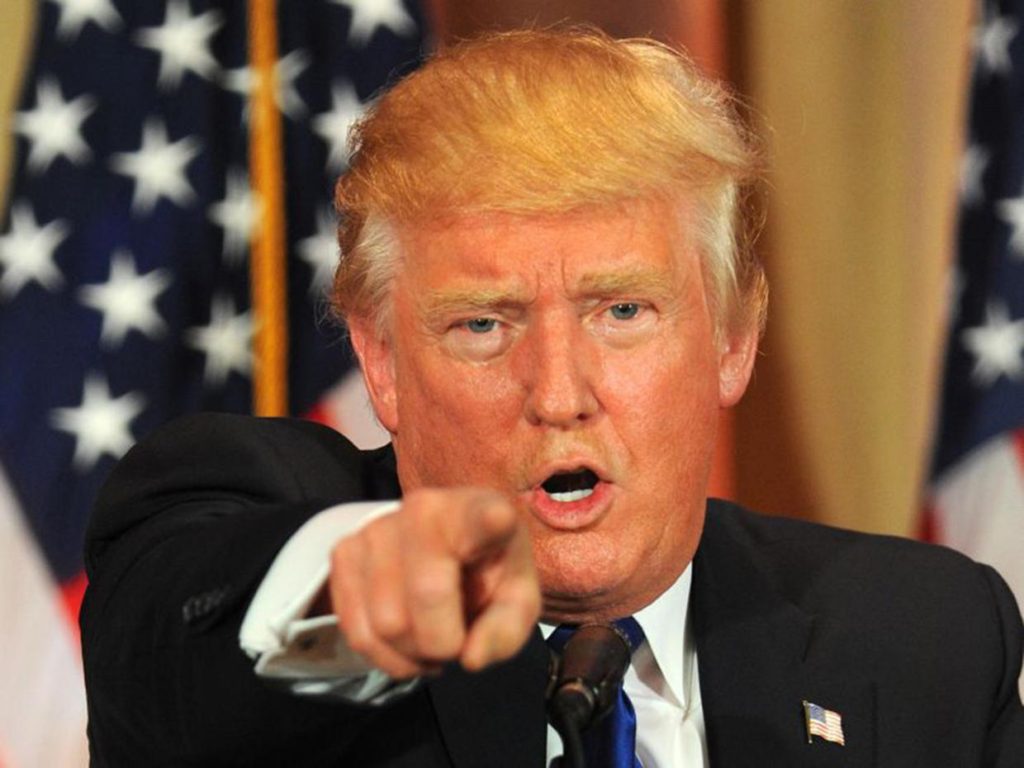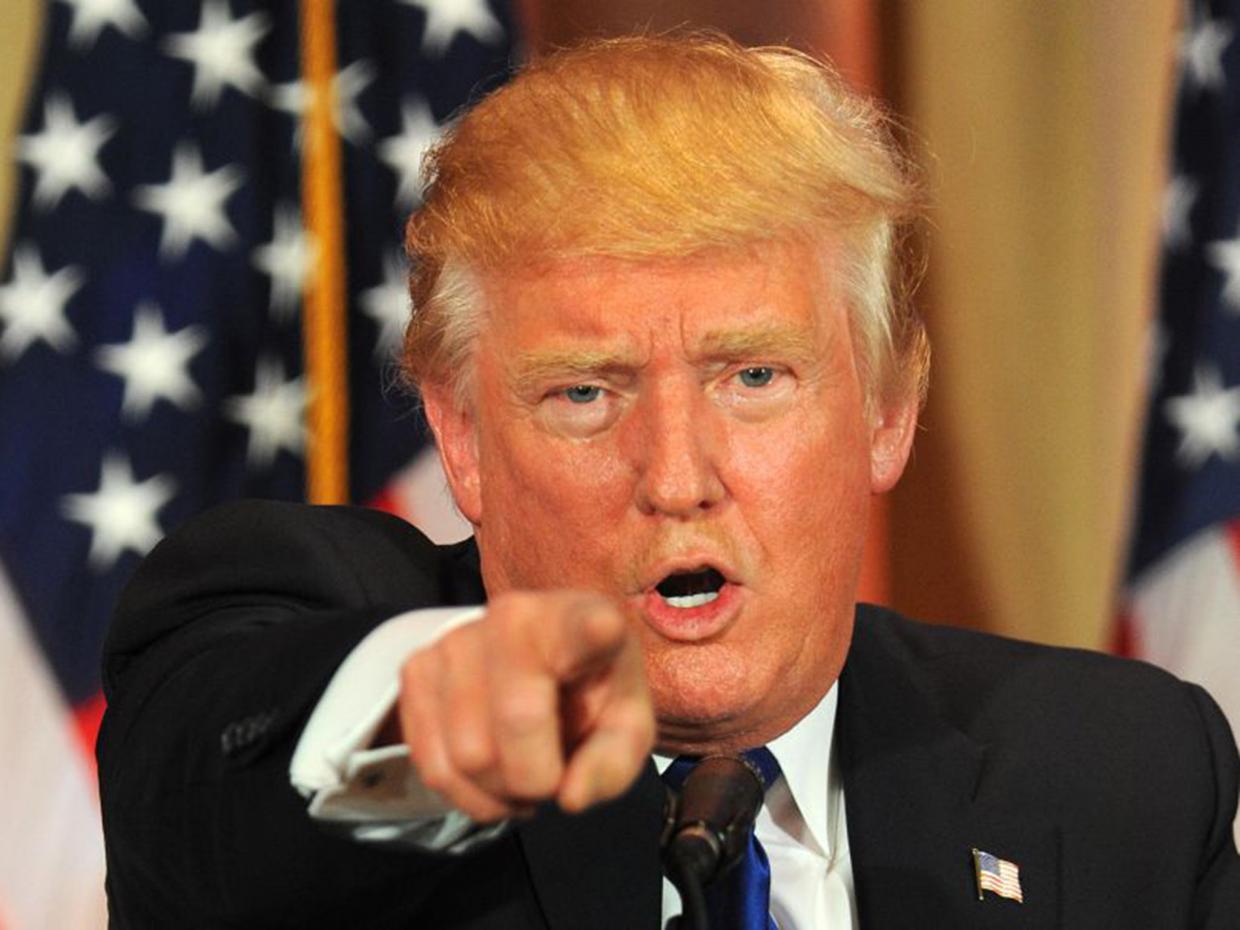 TDH:  "Some might ask why you endorsed a man in a race that includes a female candidate."
AK:  "Of course, we want more women involved in the political process.  But we know it would be stupid to get behind a candidate mainly because she has the same body parts we do.  If we thought like that, we would have been  behind Hillary Clinton in 2016.    […]   Ideology and personal beliefs are important.  We believe, after looking at the choices out there, Dr. Murphy's beliefs are more in line with the Trump agenda, and that he will work harder to support the president and his agenda."
(Kremer said she and Joan Perry have crossed paths politically in the past.  Kremer, as head of Tea Party Express, was in the Seventh Congressional District in 2012 to help then-state senator David Rouzer (R) defeat congressman Mike McIntyre(D).  Joan Perry and her husband cut an ad supporting McIntyre over Rouzer in that race.  Rouzer ended up losing by a very small margin. )
TDH:  "What are some of the bigger issues you're focusing on?"
AK: "Illegal immigration and border security are the two biggest things out there for us right now.  Dr. Murphy's opponent did not support President Trump's emergency declaration to address the border problem.  That made us think she's not serious enough or strong enough on illegal immigration. […]  We've also got a big problem  with posers.  People who run for office or  get elected and claim to love President Trump, but do little to nothing to help him pass his agenda.  We're spending our time calling those people out. "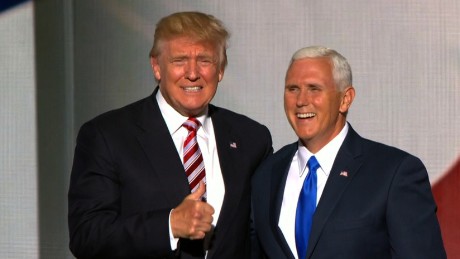 Kremer said Women for Trump has big plans for North Carolina leading up to the 2020 elections.  They recently had a major event in Raleigh.  They're involved in the Third District race, and are planning a major luncheon event on the coast in the near future.
AK:  "North Carolina is very important to us and the president's team.  It's one of fifteen states we're prioritizing ahead of 2020.  We'll be doing some more organizing here and holding more events as the 2020 campaign  gets closer."