NC-03: The Allen Thomas Show
We just told you about some of the bizarre activities of the Allen Thomas for Congress campaign.   Some folks are still demanding photos or video to go along  with the narrative.  We here at The Haymaker aim to please.  So, here we go.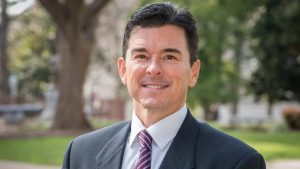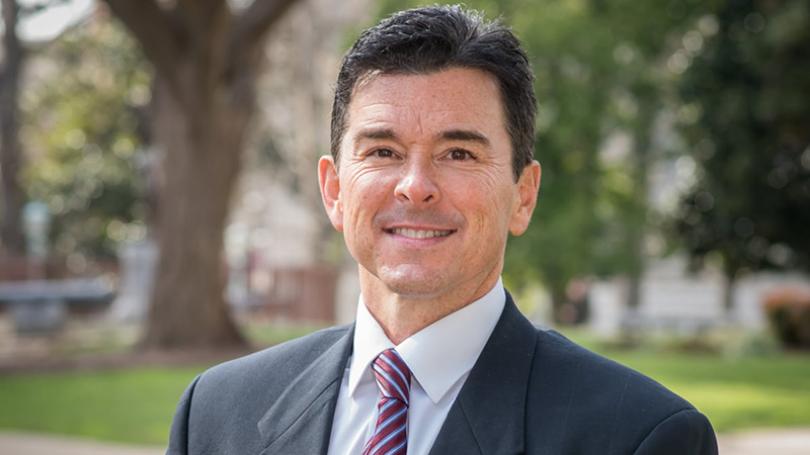 Here is the link to the "flash mob" nonsense in the New Bern Harris-Teeter.  From what I understand,  NO ONE bothered to ask management about whether it was OK to hold a political demonstration in the middle of the store during business hours.  And I'm pretty sure that H-T honchos would turn down any and all requests along those lines.
The video stops just as Thomas shows up — acting all surprised.  And it does not manage to capture the management (1) clearing the store, and (2) calling the police to disperse these loons.
And now HERE is Thomas at the Muslim prayer meeting in Greenville.  You can see him at the front of the group in a dark suit, kneeling on a prayer rug (facing Mecca) while various Muslim chants are resounding through the tented area.  (I swear it sounds like 'Allah Akbar.")
Last but not least, we have some attendees at the Muslim service thanking Thomas for his participation.