#nc-03: "Fairweather" Francis takes back his denial, packs up his carpet-bag
It seems like just yesterday when THIS got posted on our site:

(He had been.  But that's for another time.)   Yep, Francis DeLuca — former deputy to John Hood at that toothless tiger known as Civitas —  tried to tell us all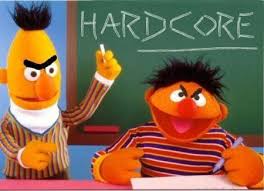 he was not interested in running to replace Walter Jones, who had let everyone know he was in his last term at the time DeLuca posted his denial.
You may also remember DeLuca for cowering in fear before Chris Fitzsimon and Rob Schofield and presiding over the execution of the late, great Carolina Plotthound. 
According to the state board of elections, DeLuca changed his voter registration to Jacksonville in Onslow County on February 27.  Today (February 28), on Twitter, he posted THIS:

According to Wake County tax records, DeLuca and his wife have been residing in a high six-figure home located  in the shadow of Cary's prestigious Prestonwood Country Club since 2000.    Here's a pic: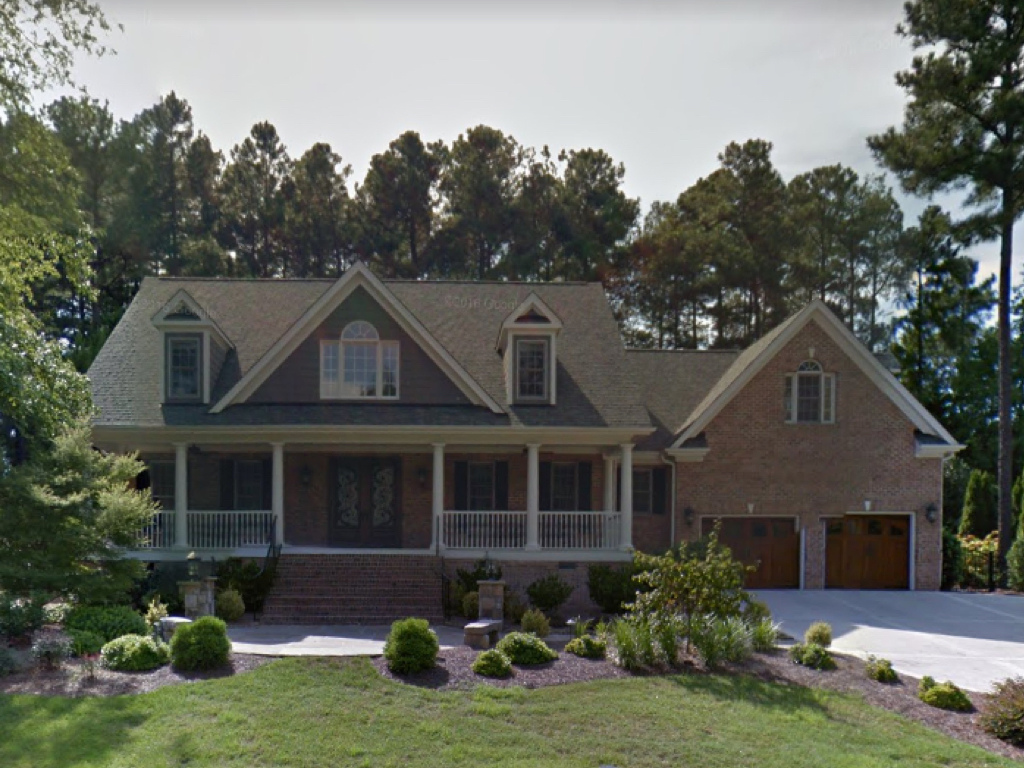 And HERE is the, um, palatial residence in Jacksonville he is NOW claiming as his residence: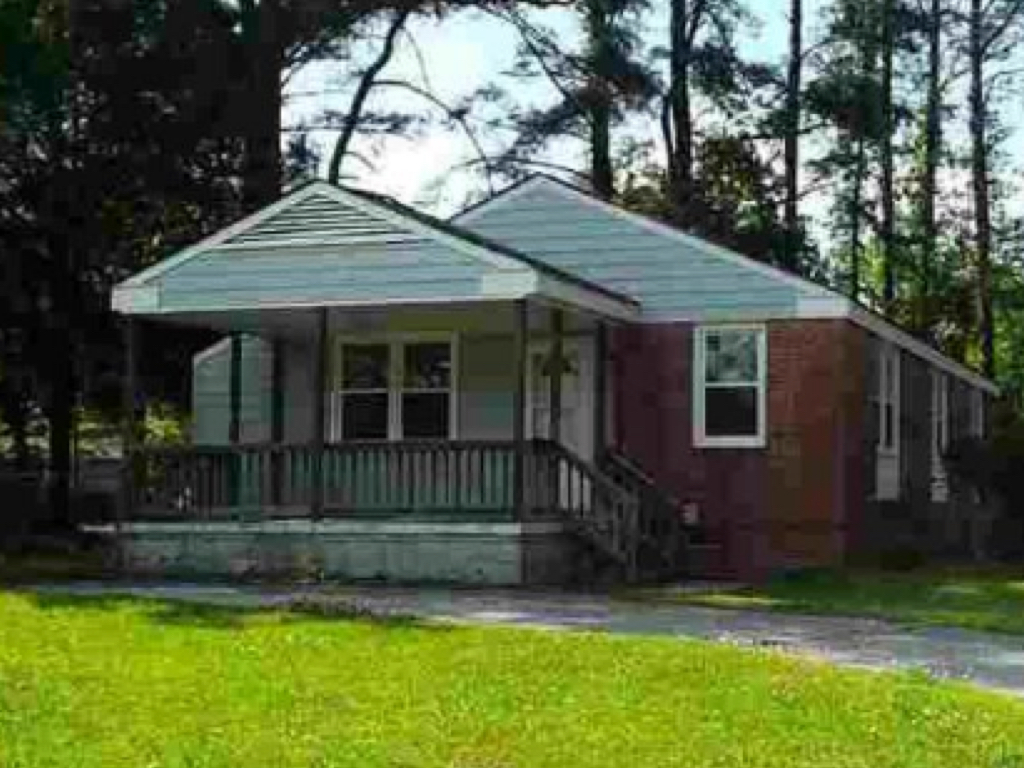 Now, where do you HONESTLY think he and the missus are residing? 
Granted, the law does not require one to actually reside in the congressional district he or she is running in.  Walter Jones, in his first race for the Third, was not a district resident.  
But, seriously.  WHY go to these lengths to present us with something we KNOW is not true? 
Regardless, DeLuca probably wants to address the statement of residency on his Facebook page: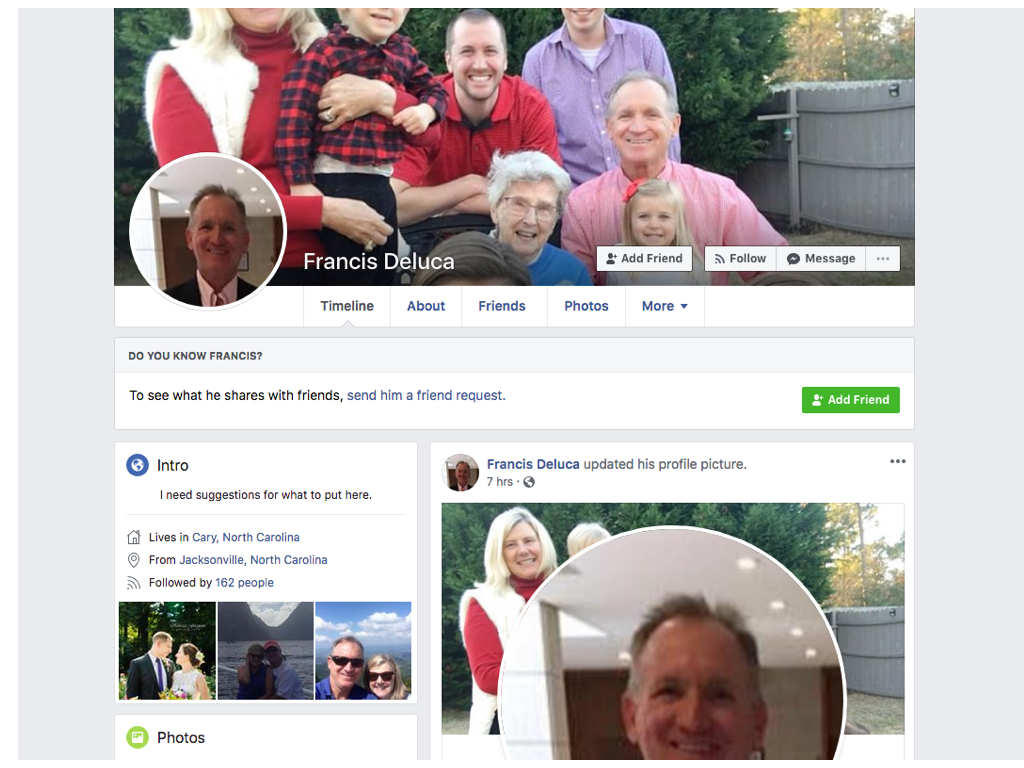 Oh, and according to the state board of elections, DeLuca cast every one of his ballots between May 1994 and November 2018 IN WAKE COUNTY.  
My words for his campaign spokesman?  *GOOD LUCK.*