More proof: ANYONE can run for Congress.
We previously featured the inane rantings of one Adam Coker.  He is one of a gaggle of Democrat candidates out there competing for the honor to represent us in Washington.
Well, Adam is BACK: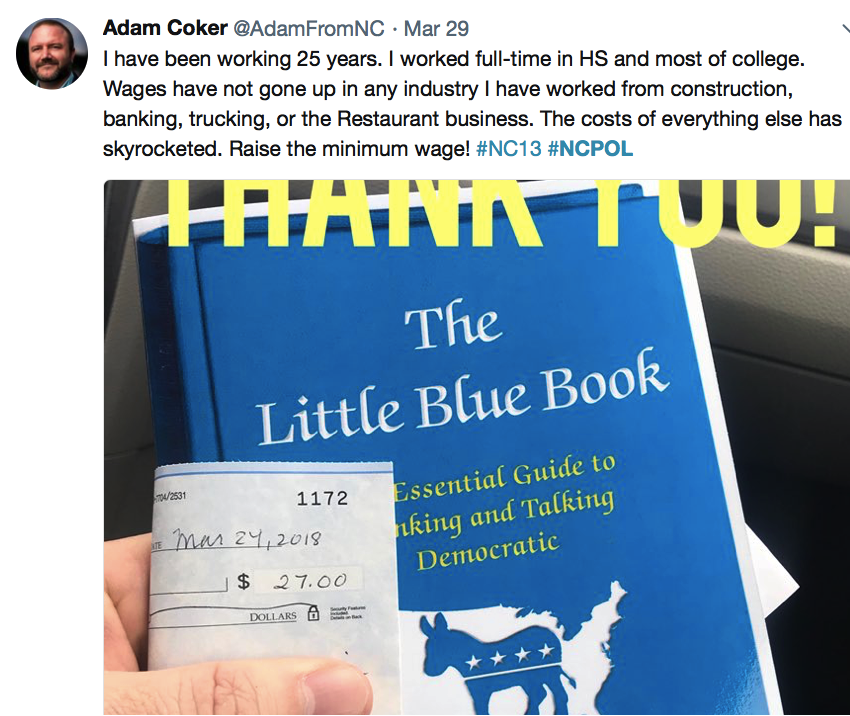 Wages have not gone up in 25 years? Well, THE FACTS say otherwise. This official data shows a steady climb since July 2017.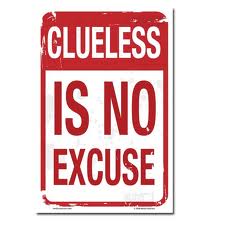 This forecast — also involving official data — predicts a dramatic continuous climb from January 2018 to April 2018.
It's interesting his tweet came with a photo of his recent purchase of "The Essential Guide to Thinking and Talking Democratic."  And he's demonstrating what he learned from reading it:  Be overly pessimistic and negative, and less-than-truthful.