Have solar goons shanghaied Lt. Dan?
I'm seeing some things on Twitter that are making me a wee bit uncomfortable.  Here's one: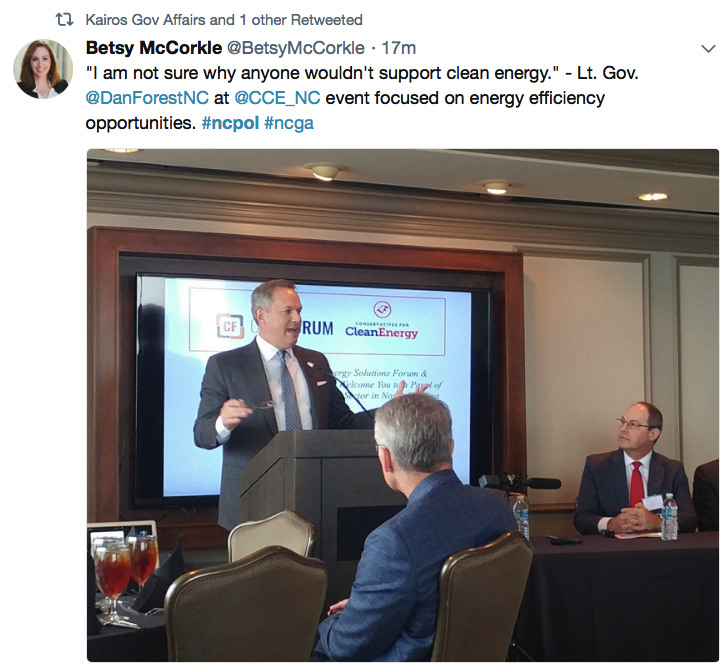 And HERE is another: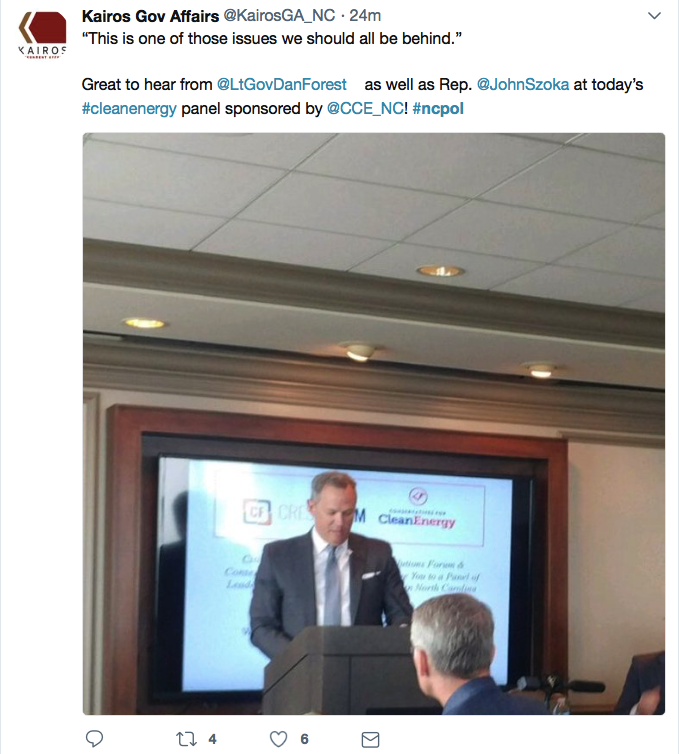 Kairos Governmental Affairs and Betsy McCorkle are leading mouthpieces for renewable energy government mandates and government subsidies of solar and wind energy.  The fact that Betsy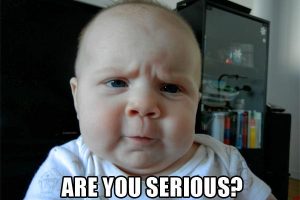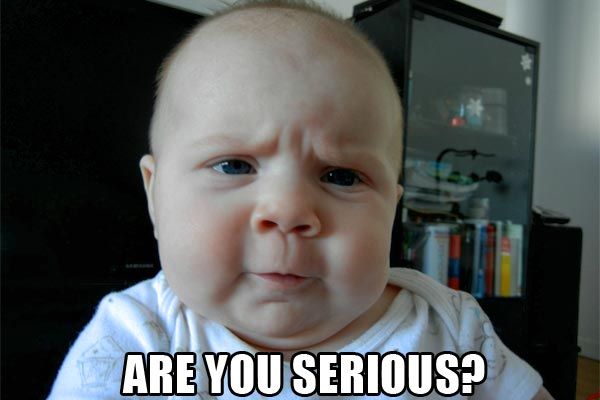 is so happy should make all of you, as utility bill payers, very nervous. 
Forest was speaking at an event hosted by  "Conservatives for Clean Energy" — the front group set up and promoted by Kairos, Paul Shumaker and Dee Stewart for the purpose of giving Republicans cover for supporting government subsidies for solar and wind.