2016 has been wild and crazy right to the very end.  (We get the feeling we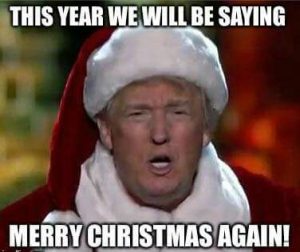 may see a little more in the break between Christmas and New Year's.) 
Once again, we all here at Haymaker HQ want to thank you for your loyalty and your support of this site.  Nobody's doing for this for the cash.  (It's a HUGE stretch upward to call this a shoestring operation. More like a angel-hair pasta or sewing thread operation.) We're doing it for love of state and country. 
I don't know about you, but there are only so many corn-pone, blow-dried Bible-thumping Jim Bakker / Ernest Ainsley / Jimmy Swaggart bullshit artists that I can take. (Spinning gold for us during the campaign, but stealing it all once the votes are counted.)
The Daily Haymaker is in the hunt for true leaders who are serious about turning this state and country around so that future generations can have it even close to as good as we did.  If you want to seriously contribute to this mission, THIS site will be your best friend and fiercest, most loyal ally.  (If you're in it for the endless booze, the Waffle House bathroom cash, and the whores, The Haymaker is coming hard at you.)  
It's a nasty business.  In this site's five-plus years of life, we've all seen a lot and learned a lot.  But let's take a pause from the combat to remember what this time of year is all about: The magic of that baby born in that stable so many years ago, and the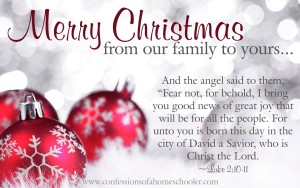 wondrous things he's done for us here on Earth since.  
Keep the reason for the season in mind as you enjoy your time away from this madness and with family, friends, and other loved ones.  Come back to see us after the holidays.  We'll still be right here, swinging away.
Merry Christmas.