Meredith College poll: Trump, Burr DOWN; McCrory UP
I can't remember Meredith EVER being involved in the political polling game.  But here they are: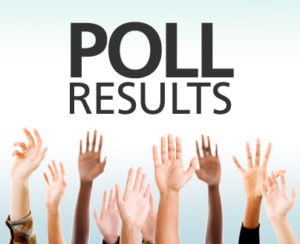 President: 

Clinton leads Trump 38-35 among likely voters.

 A whopping 21 percent of North Carolinians, according to these folks, are undecided.   With Clinton voters, the economy is the number one issue.  With Trump voters, it's national security.
Senator: 

Deborah Ross leads Richard Burr 38-35 among those same voters.

 More than a quarter of respondents had no knowledge of Ross, Burr or Libertarian Sean Haugh.
Governor:  

Pat McCrory leads Roy Cooper 41-39.
The survey was conducted among 487 likely voters in North Carolina between Sept. 18 and 22.  The margin of error was +-4.43 percent.  So, that means ALL of these races are within the margin of error, and therefore TOSSUPS.