Memo to Establishment: Sometimes, taxes mean more than freebies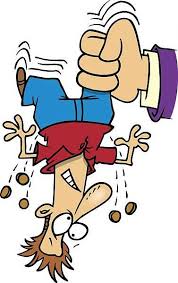 House speaker Thom Tillis and his team, Gov. Pat McCrory, and scores of big names in the state's business establishment have been harping on the alleged importance of customized, special incentives to lure new business — from TV and movie productions to industry —  to North Carolina.
Now, the McCrory administration is trying to raise from the dead a $20 million incentive fund whose purpose would be helping to close the deal on economic development projects. We also got details about $107 million in goodies the McCrory administration was dangling in front of Toyota to move its US headquarters to Charlotte.
Then, we get word that Texas wins Toyota's heart with only $40 million in incentives.  Wait.  I thought companies sat around waiting to see who could give them the biggest bag of free stuff.  How did Texas win out by offering roughly a third of what North Carolina did? Let's find out: 
Charlotte has had its share of corporate relocation victories lately — MetLife and Sealed Air Corp. to name a few.

But when it came to landing Toyota's North American headquarters earlier this year, the Queen City found Texas had a king-sized advantage, economist John Connaughton said.

"There's a lesson for every state in this," Connaughton said. "Taxes matter."

While North Carolina was putting together an incentive package worth a reported $107 million, Toyota chose Texas' offer of $40 million in part because it has virtually no corporate or personal income taxes. […]
SO. Improving the overall economic climate for EVERYONE can result in good things that benefit everyone.  Not everyone is trying to sniff out the biggest bag of freebies.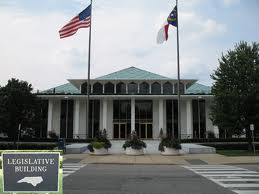 Granted, Texas did play the corporate welfare game too.  But their overall business climate was the deciding factor.  The Tax Foundation published an analysis in late 2013 showing North Carolina with one of the worst business tax climates, while Texas had one of the best.
Republicans on Jones Street blessed us with some tax reform in this past session, but it's clear that we still have a lot of work to do on that front.