McCrory + House, Senate GOP to huddle Wednesday on HB2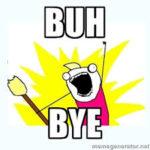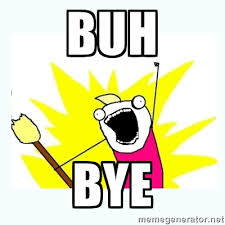 (No word yet if John Hood will be providing the entertainment.)
The confab gets together at 11 AM tomorrow.  The sellout bombshell that detonated today will still be causing aftershocks within the GOP caucuses in each chamber.
 I am told an awful lot of members are angry because (1) this deal was struck behind closed doors by a small, exclusive group, and (2) it hangs everyone out there looking like fools after weeks and weeks of defending HB2 from the leftist hordes and the lying driveby media. 
It's pretty clear that ol' Pat's Uptown Charlotte pals finally got to him.  Those Chamber  and Myers Park social  confabs the last several weeks had to be mighty uncomfortable affairs  for the CharMeck RINO set.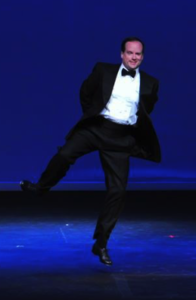 This is a huge poke in the eye to the NCGOP base.  (The Democrats could not have done it better.)  Some out there may be thinking the base will still be there in November.  *Where else will they go?* (Ask Mitt Romney that question.  Millions of GOP voters who came out for McCain in 2008 sat home for him in 2012.) A hell of a lot of people are so upset with Raleigh Republicans — sticking with the team ONLY because of HB2. 
THIS is what you call one of those watershed moments.  If things go badly for the NCGOP in November, an awful lot of the blame can go toward this particular sellout.  You can look back at THIS particular moment in political history.
Many Republican members of the legislature will have plenty of time to lick their wounds and think about this over the next few years as they relive the Jim Black / Marc Basnight era from their subterranean basement offices and desks in the nosebleed section of their respective chambers.