Mad as Hell: Victims of Berger-Moore secret casino hijinks coming to Raleigh
One of the BIG reasons we don't have a new state budget is that Phil Berger and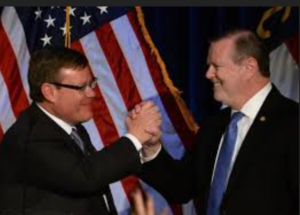 Timmy Moore are trying to force casinos onto a handful of North Carolina communities.  Want a new budget? Then vote for the negotiated-in-secret budget deal which contains new casinos outside of tribal land.
There is no "representing" going on here. I take it back — actually a small, small group of "honorables" are representing the out-of-state fat cats who have filled their pockets with a lot of cash. None of the residents of the affected areas are being consulted.  Nor are more than 100 other elected officials  sent to Raleigh to voice the concerns of their friends and neighbors back home.
Many of us have no qualms about gambling.  We've been to Vegas and lived to tell about it.  The sickening part of all this is the secretive negotiations, all of the deception of constituents, and all of the outside money in the mix.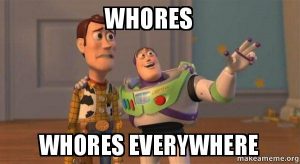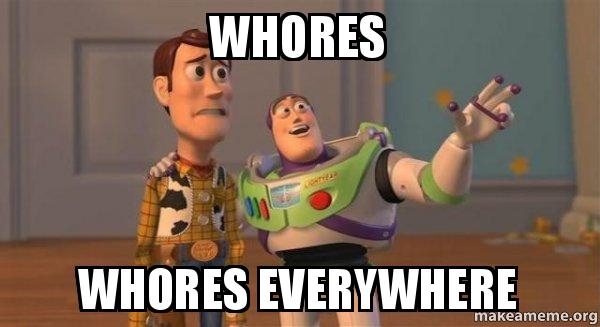 Residents of the four communities affected by the Moore-Berger casino hijinks are descending onto Raleigh Tuesday morning and afternoon to voice their concerns.  This is what you DO when you are "represented" by whores turning tricks for high-dollar donors.
The, um, "fun" starts with a press conference on the grounds of the legislature at 11 am.  (Let's see how many drive-bys, ever so fearful of losing their access to Timmy and Phil, show up to DO THEIR JOBS.) 
After the press conference, activists plan to go door-to-door presenting their concerns about Timmy and Phil's slimy little pet project.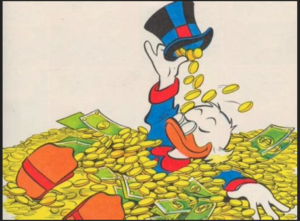 There's a lesson here for all of us.  Leave these people in Raleigh alone, and they will disrespect you, run over you, take your money, and someone else's too.  Your work doesn't stop on Election Day.  There's no one within the vicinity of Raleigh's Jones Street looking out for you and your family. No One. 
It's ALL about furthering their political ambitions and fattening their wallets. Looking out for us?  Um, not so much.