LOUD & CLEAR: RNC says DEFUND O-CARE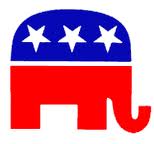 The Republican National Committee approved a resolution Friday at its meeting in Boston calling on Congress to do EVERYTHING possible to defund ObamaCare: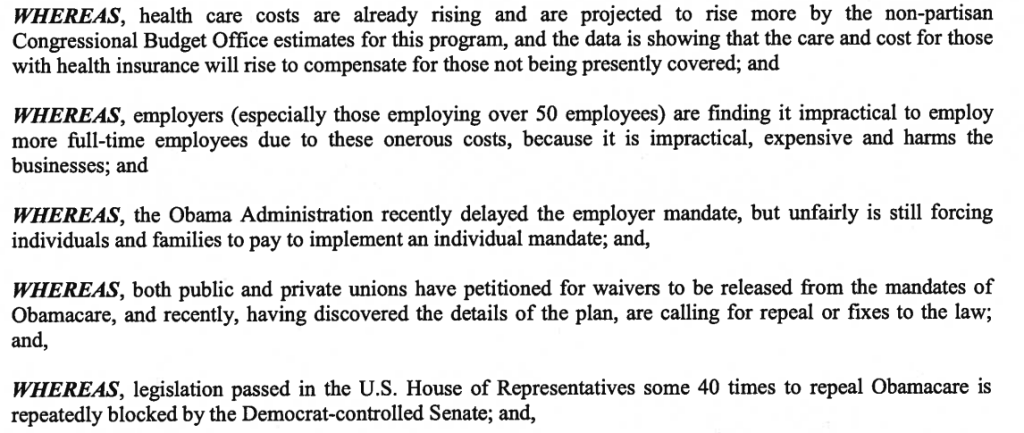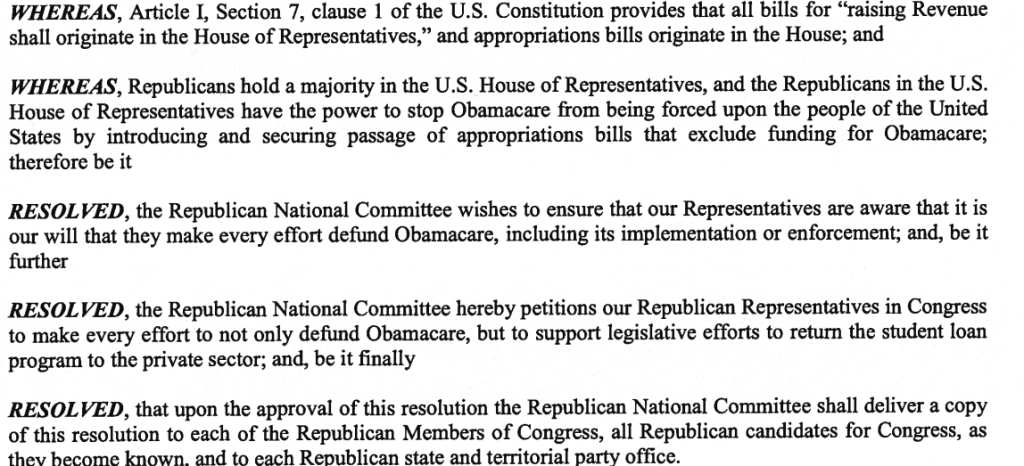 Part of me wants to cheer this crowd for finally getting some cojones. The cynic in me says this resolution is so vague it gives plenty of wiggle-room to Burr, Ellmers, Pittenger, et. al.  who aren't thrilled with joining Mark Meadows and Mike Lee in pulling ObamaCare funding from the  continuing resolution.
For those who cheer on the waiting game — remember the ATF?  It was started to enforce the Prohibition laws.  Prohibition got overturned, but the ATF is STILL HERE.  Social Security was started as a short-term fix to help people make it through The Great Depression.  It's still here — bleeding us dry.
In DC, if you give an initiative time to get its sea legs, it is NEVER GOING AWAY.