Lobbying firm behind dark money PAC promoting GOP House candidates?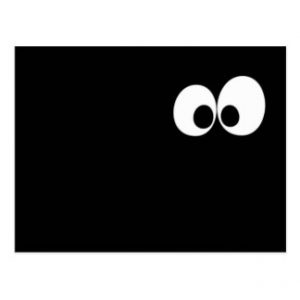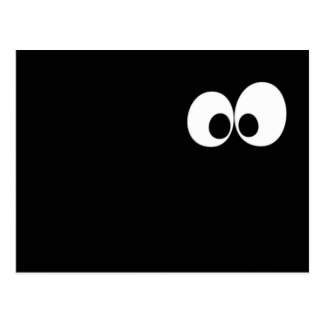 Ward and Smith, as a firm, is one of the big-dog legal players in North Carolina.  The New Bern-based firm is well-known in the legislative building on Raleigh's Jones Street for its "government relations" work.
Mailers from something called "The Carolina Leadership Coalition" have been hitting mailboxes across the state in recent months and years touting the work of state House Republicans and individual candidates.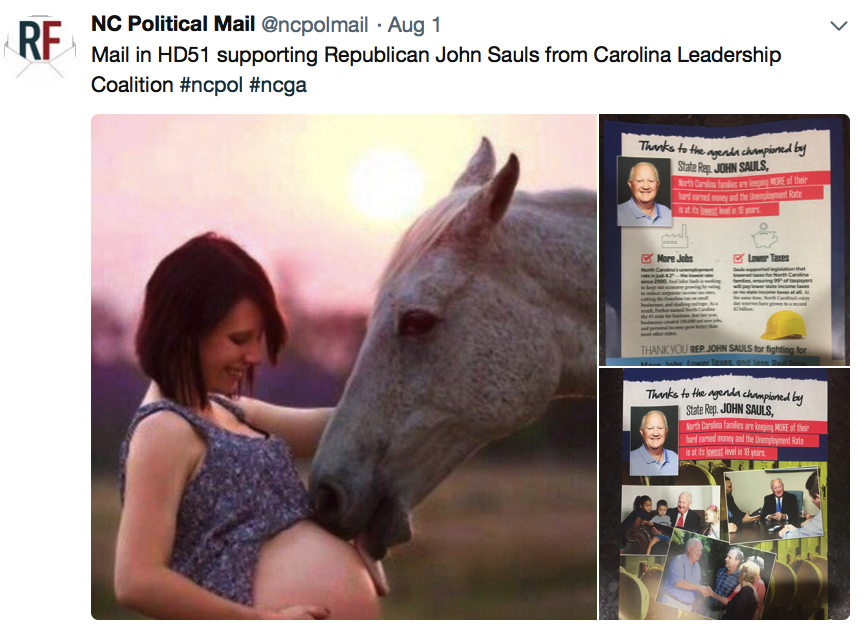 Now, who — you ask — is the CLC?
According to the NC secretary of state, the registered agent for the CLC is WASLAW, LLC located at 1001 College Court in New Bern.  WASLAW is the Ward and Smith law firm, and the College Court address is where the firm's New Bern offices are located.  J.Troy Smith, Jr. is identified as the registered agent.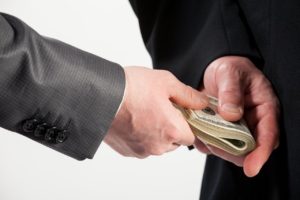 If the CLC is sending out "educational" mailers promoting the caucus and certain individual members, you would think there'd be some kind of documentation of their activities.  But all the state board of elections has on file for them are two administrative filings from 2016.   We get info from the state's database on two 2016 donations to the group:  $100,000 from "Citizens for North Carolina PAC" on October 11 and $75,000 from the same group on October 28.
We know these folks are doing stuff in 2018.  Where are the reports? 
The state board of elections has no info in its database on "Citizens for North Carolina PAC."  The address associated with Citizens for North Carolina is a post office box frequently used by Collin McMichael — a campaign finance expert who frequently works for NCGOP candidates.
Now THAT is what I call dark.