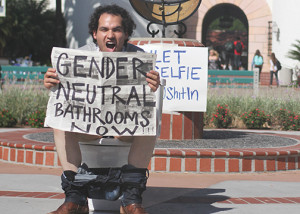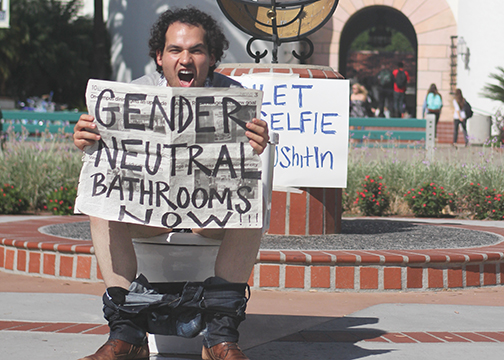 A national group that says having the GOP incorporate the Lesbian, Gay, Bisexual, Transgender and Queer (LGBTQ) agenda into its platform is "the conservative thing to do" has apparently established a beachhead on Jones Street.
The American Unity Fund  has hired two lobbyists, who are in very good standing with Republican state House leaders, to make the LGBTQ case in the North Carolina State Legislature.  According to the secretary of state's web site, Theresa Kostrezwa and Lisa Martin of Capitol Advantage Associates are representing the group on Jones Street.
If you've been paying attention, you may know that the driveby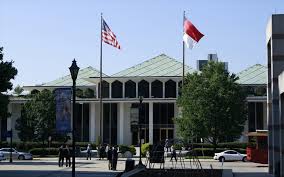 media and the leftist mobs have been conniptioning over the passage of the so-called "bathroom bill."  They are busily and dishonestly claiming the legislation strips away "rights."  Actually, it simply says everybody — from Murphy to Manteo — has to play by the same rules. If you want to change the law, you have to change the General Statutes. 
Martin and Kostrezwa may be already achieving some results for their special DC-based client:
[…] Amid a barrage of criticism from major businesses and Democrats, North Carolina's new LGBT law might get some tweaks when legislators return in late April.

Gov. Pat McCrory said in a video statement this week that he'd be open to "new ideas" for the law, although he provided no specifics

Several Republican legislators say they'd consider minor changes but aren't willing to repeal major provisions of the law, which replaces local ordinances with a statewide nondiscrimination law that doesn't include sexual orientation and gender identity as protected categories. […]