Josh Dobson NOT seeking reelection. (Not ONE single **** given.)
Labor Commissioner Josh Dobson (R) has announced that he won't be running for reelection when his current term expires in 2024.  He claims he's getting out so he can spend more time fighting the "divisiveness" in politics.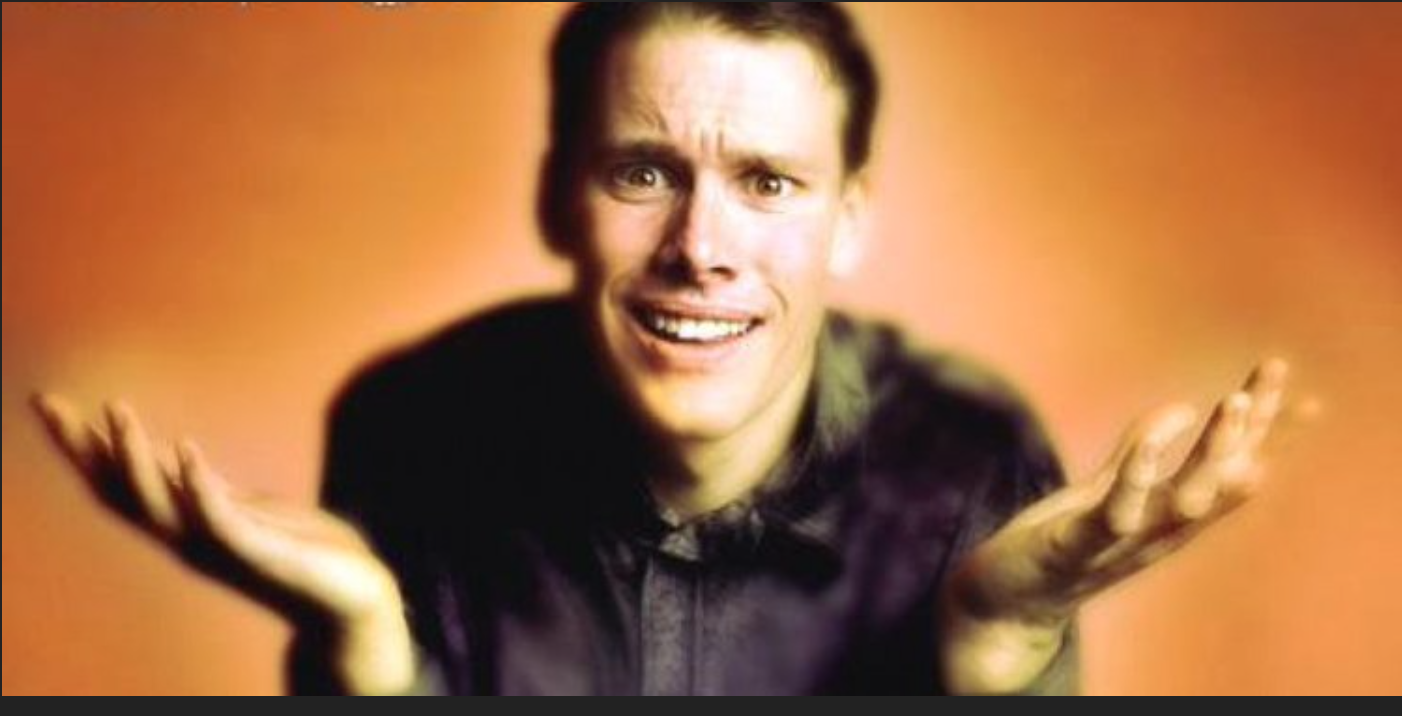 No word yet on whether his efforts on behalf of the hospital lobby to quash treasurer Dale Folwell's campaign to make hospital pricing more transparent count as "divisiveness."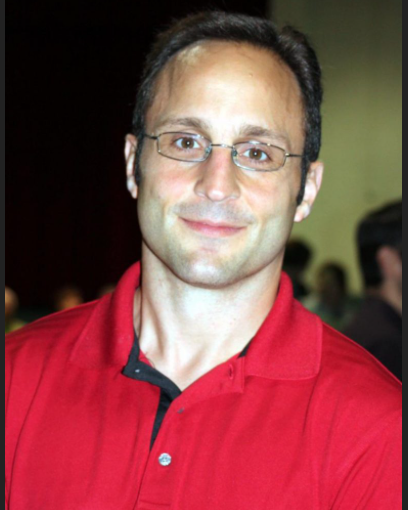 To Haymaker readers,  Dobson — a former NC House member — may be most famous for claiming an expense on his campaign report for "international travel for legislative duties."   I, for one, did not realize the North Carolina House's jurisdiction, or perhaps Dobson's district, extended outside the boundaries of The United States of America.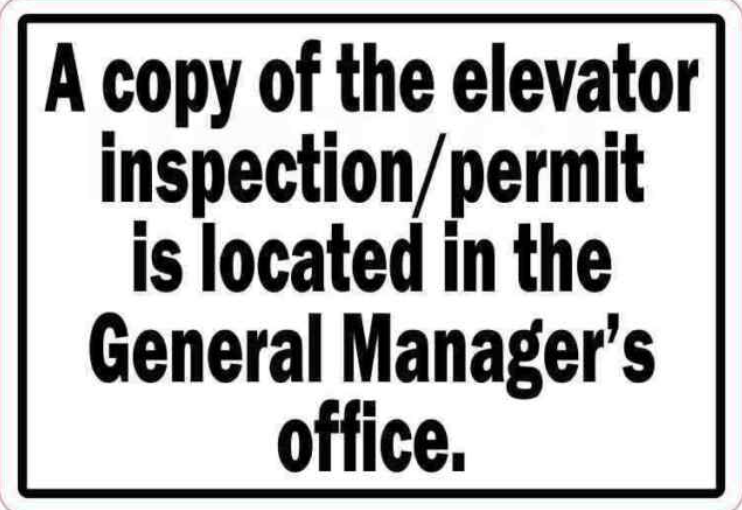 If I were a betting man, I'd wager that ol' Josh is getting out of town just ahead of some yet-to-break embarrassing news / scandal.  Perhaps the establishment leaders he has so ably served in Raleigh are giving him a push.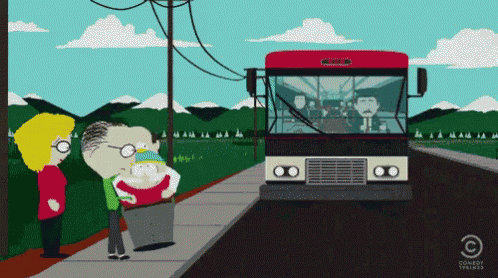 The more interesting angle to all this?  Josh's departure quite possibly means a total of FIVE open seats on the seven-member Council of State in 2024.  Treasurer Dale Folwell (R), Lt. Governor Mark Robinson (R), and Attorney General Josh Stein (D) will all likely run for governor.  Governor Roy Cooper (D) will be term-limited from seeking reelection.  Unless we hear otherwise, Insurance Commissioner Mike Causey (R) and Secretary of State Elaine Marshall (D) are the only ones staying put.
The Council of State is an under-rated, under-reported-on but very powerful group within state government.  Right now, the GOP holds a 4-3 majority.  However, that didn't stop the council from approving sweeping autocratic powers for Cooper during the pandemic, which I don't believe he has completely surrendered.