Jones St. drive-bys: Somebody took our "office" space away. (Call a waambulance!)
Laura Leslie –– who should be unemployed due to the foul social media screeds she posted against conservatives and Christians a few years back — is miffed.  House leadership apparently evicted the lazy drive-bys from their alleged "work" space — where they awaited news to be delivered to them and played with a  makeshift FUBAR-meter — and turned it into a private meeting room / lounge for House members.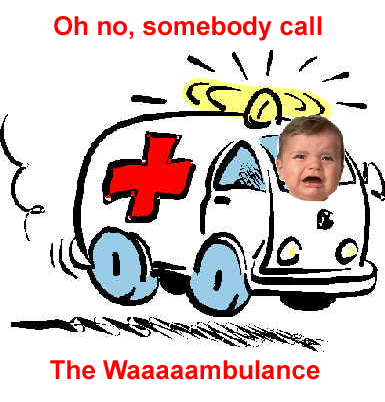 Now, it's rare that I take the side of the scoundrels in House leadership.  But, I have to admit, THIS is pretty  funny.
Here's the Doc Maarten-ed one herself: 
Three months after Republican legislative leaders booted the State Capitol press corps from its longtime quarters in the Legislative Building, the purpose has become clear – to create a private, members-only lounge where lawmakers can take refuge from the press, constituents and lobbyists.

The room's official opening was Monday, though an electronic lock on the unmarked door ensures only a member's security badge can open it.

Partitions block the room from the view of people outside in the hall. Inside, chairs, sofas and cushions emblazoned with state symbols complete the retreat, while the walls feature giant photos from the state parks system.

The change was directed by Legislative Services Director Paul Coble, who also has a key to the room. Coble did not respond to a request for an interview, and House Speaker Tim Moore's office didn't respond, either.[…] 
*Wow.  After all that nastiness and venom you spit out on social media, they have NO comment for you.*  (I guess it's kind of like how you guys and gals in the drive-by media  block US from your social media accounts when we nail you on your bias and utter laziness.)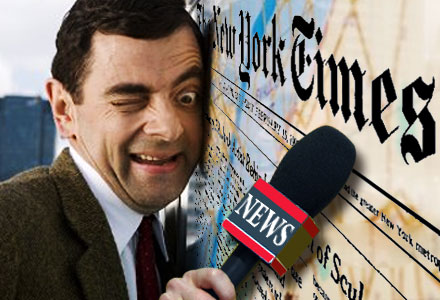 You know. I always thought professional journalism was all about hunting down stories.  Not waiting for some hack to come read a press release to you.   In my more than a decade as a drive-by,  I never had a press room.   I had a beat that I worked.  I checked in at the newsroom at the office each morning, but they didn't see me again until a little before deadline.
I bounced around from location to location — government office to government office.    I had lunch with cops and lawyers and courthouse  and city hall employees.   I literally played ball (basketball) with some of them.   I had coffee with county workers.  Folks had my pager (Yes, I'm old)  and later cell number if they needed to catch me on the down-low.
Real news doesn't get delivered to you.  Sometimes you have to sneak up on it and surprise it.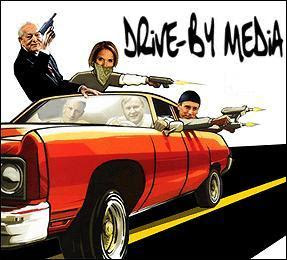 Real newshounds won't miss the "press room" on Jones Street.  They likely didn't hang out there much anyway.
For what it's worth,  I and my lil' ol' website regularly scoop the Jones Street drive-bys and I haven't set foot in that building since 1995.  (Let that sink in  a little.)