Joint Legislative Committee on — SAY WHAT ???????
Speaker Timmy this week announced his appointees to "The Joint Committee on Access to Health  Care and Expanding Medicaid."  You know, it's amazing how much of their agenda Democrats have been able to accomplish with a GOP majority in both legislative chambers.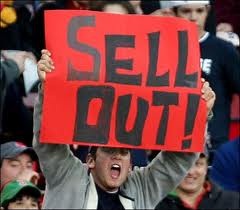 Just reading that committee name makes you realize how massively expansive and expensive the committee's end-product will be.  This committee's very existence is just one of the last few 2010-2012 promises to voters Jones Street Republicans had not yet broken.
The hospital lobby has really gotten their money's worth here.  They've even managed to get a retired hospital executive in as the committee chairman.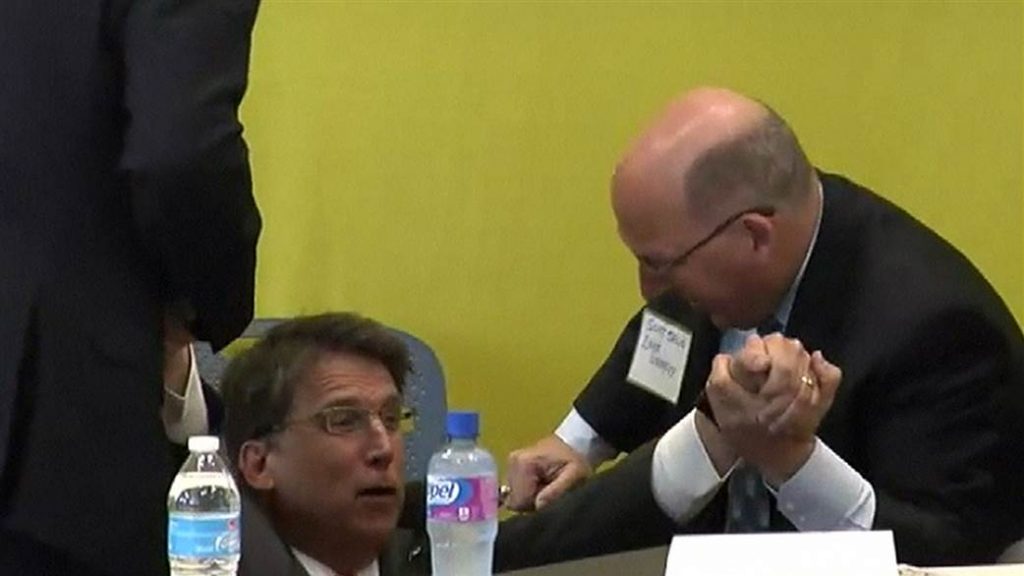 For a while, then-Gov. Pat McCrory stood firmly into opposition to a move like this.  Medicaid was too infested with waste, fraud, and abuse to move forward right now with an expansion.  By the end of his first and only term,  McCrory was interested in Medicaid expansion.  So, was everything fixed?  Folks with half-a-brain and minimal eyesight report that it has not.
Jones St. GOPers were talking as early as April 2021 about making this move.
Honest people who know anything about Medicaid will tell you North Carolina already has some of the nation's most generous benefits.  Health care providers in North Carolina will tell you of providers in adjacent states sending their sick and unable to pay folks to North Carolina because the Tar Heel State has more money and benefits for the patients.
The whole "access to health care" is a liberal lie.  Doctors cannot refuse to treat an ill person over his ability to pay.  That's a lot of the business that urgent care clinics and emergency rooms get.
(FYI– The word "joint" in the committee name indicates Phil & the boys are eager as well to sell out their constituents. In political talk,  "joint" = House + Senate.)
The postponement of filing for office may have a silver lining for those of us mad as hell at the liars in Raleigh.  EVERY ONE of those (R) weasels needs a strong primary that leads to a defeat.  If the weasel incumbents make it to the general election, we will be stuck with choosing the liberal we can tolerate most.  (Kinda like in ThomT's races.).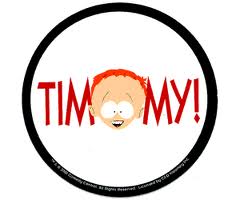 The real cleanup needs to happen in the primary.  The way Timmy is leading the House, you can't even tell there are even any Republican members.  The House-cleaning needs to start NOW.  If we knock out a couple of 'big dogs' in the primaries,  perhaps we can scare these film-flammers straight.